Accompanied by the Baroque music ensemble Le Concert d'Astrée, French operatic coloratura soprano Sabine Devieilhe and Franco-Italian mezzo-soprano Lea Desandre record "Per abbatter il rigore" from Aminta e Fillide, a secular cantata in 11 movements written by the German-British Baroque composer George Frideric Handel. Conductor and harpsichord: Emmanuelle Haïm. Devieilhe and Desandre's album "The Italian Cantatas" was released in 2018 and can be purchased here.
Per abbatter il rigore lytics (text)
Italian
Per abbatter il rigore
d'un crudel spietato core,
forte scudo è la costanza
e il valor di fedeltà.
Volga al cielo i sguardi, ai Numi
chi, al fulgor di quei bei lumi,
vuol nutrire la speranza
di trovar un dì pietà.
English translation
To break down the rigor
of a cruel ruthless heart,
constancy is a strong shield
and the value of fidelity.
Looks to heaven, to the gods
who, in the splendor of those beautiful lights,
it wants to nourish hope
to find some mercy.
Le Concert d'Astrée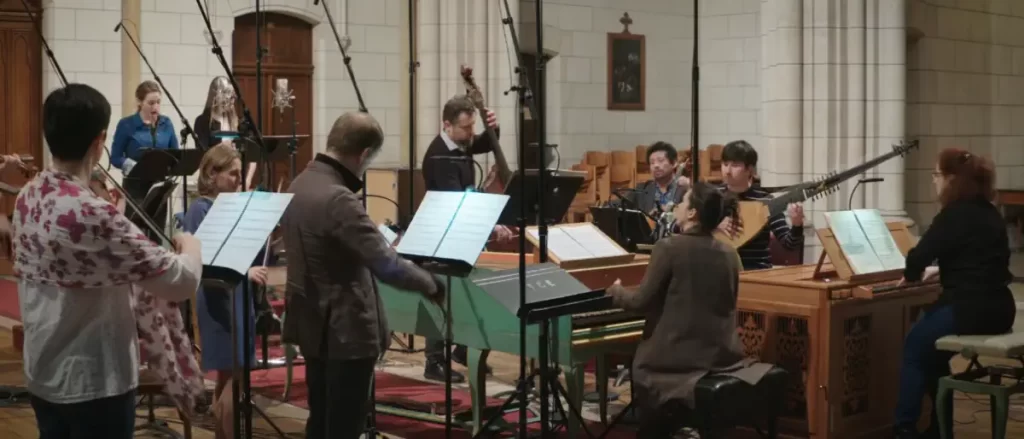 Founded in 2000 by the French harpsichordist and conductor Emmanuelle Haïm, Le Concert d'Astrée is an instrumental and vocal ensemble dedicated to the performance of Baroque music.
The ensemble was voted "Best Ensemble of the Year" at the Victoires de la Musique Classique 2003 awards and won the "Alte Musik Ensemble" category at the Echo Deutscher Musikpreis awards in 2008.
Sabine Devieilhe
Sabine Devieilhe (born 12 December 1985) is a French operatic coloratura soprano.
On 25 February 2013, Sabine Devieilhe was named "Révélation Artiste Lyrique" at the Victoires de la musique classique.
On 2 February 2015, she was voted "Lyric Artist of the Year" at the Victoires de la Musique Classique.
Asteroid 33346 Sabinedevieilhe was named in her honor. The official naming citation was published by the Minor Planet Center on 31 January 2018 (M.P.C. 108697).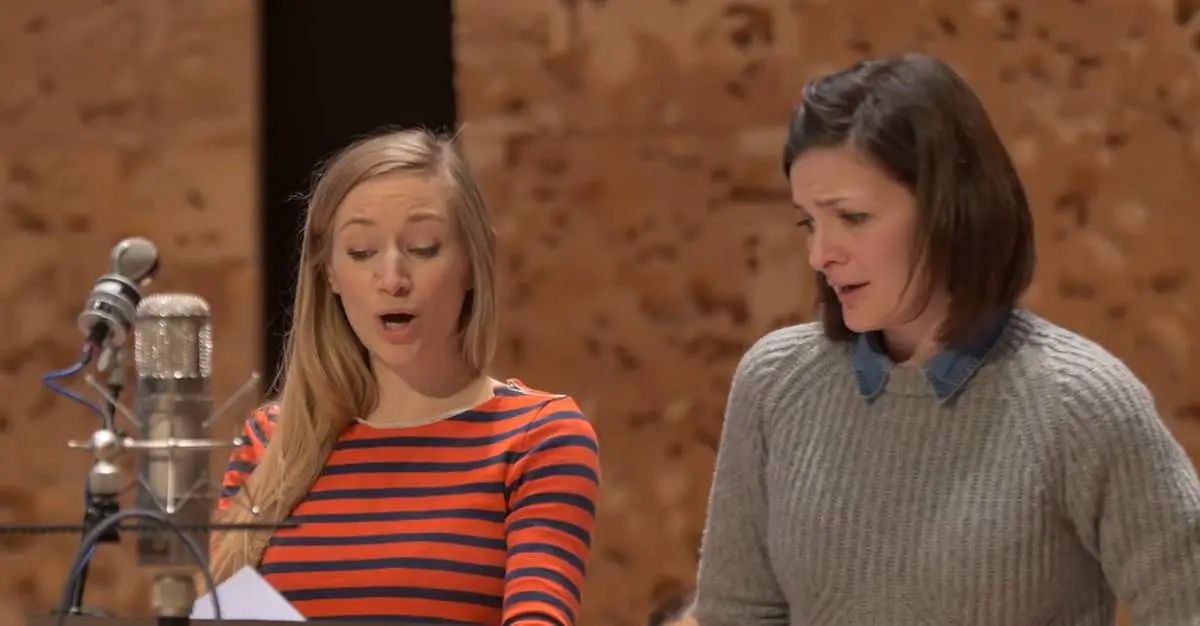 Related: Delibes – Flower Duet, Sabine Devieilhe & Marianne Crebassa
Lea Desandre
French-Italian mezzo-soprano Lea Desandre studied in Venice with Sara Mingardo and was selected for William Christie's Jardin des Voix in 2015. She was awarded Vocal Discovery and Lyrical Artist of the Year at the Victoires de la Musique Awards in 2017 and 2021 respectively. In addition to her vocal talents, she is also a trained ballet dancer.
Most recently in 2021, she had huge success making her role debut as Cherubino (Le Nozze di Figaro/Mozart) in Aix-en-Provence. She has since sung it at Opéra de Paris, Zurich Opera House, Liceu Barcelona, and Opéra de Lausanne.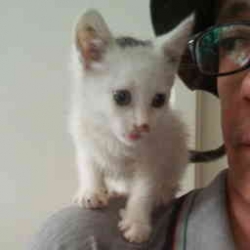 Latest posts by M. Özgür Nevres
(see all)