Congratulations – "A Happy New Year Song" song from Pink Martini's 2010 album "Joy to the world". The album was recorded and mixed at Kung Fu Bakery in Portland, Oregon from May 2008 to August 2010. It consists of Christmas and New Year songs.
"Congratulations" is a traditional Chinese New Year song. Chinese New Year is an important Chinese festival celebrated at the turn of the Chinese calendar. In China, it is also known as the Spring Festival, the literal translation of the modern Chinese name.
Chinese New Year celebrations traditionally run from Chinese New Year's Eve, the last day of the previous month of the Chinese calendar, to the Lantern Festival on the 15th day of the first month, making the festival the longest in the Chinese calendar. It falls between January 21 and February 20. Because the Chinese calendar is lunisolar, the Chinese New Year is often called the "Lunar New Year".
For 2015, the Chinese New Year's Eve is on February 19.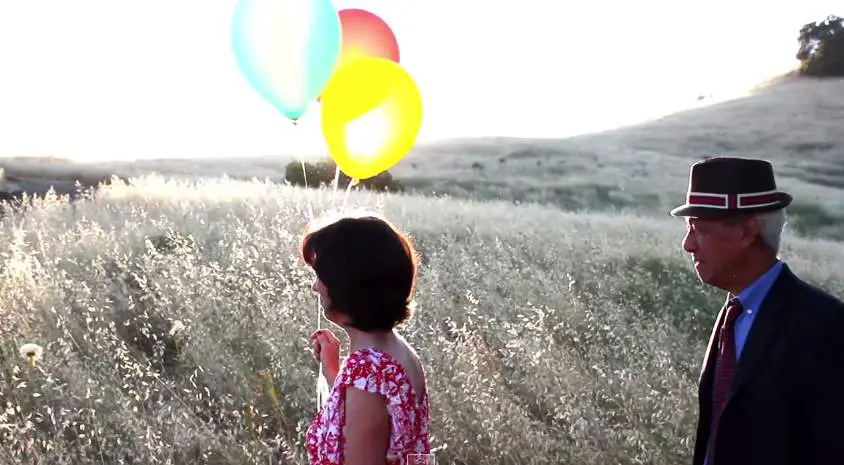 Congratulations – "A Happy New Year Song" lyrics (English translation)
On every avenue and in every lane
On every person's lips
The first thing people say when they see you is
"Congratulations, congratulations
congratulations, congratulations to you!"
Winter has reached its last
This is excellent news
The warm spring wind is about to revive the land
"Congratulations, congratulations
congratulations, congratulations to you!"
Sources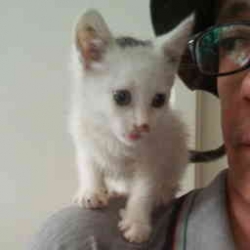 Latest posts by M. Özgür Nevres
(see all)