Polish virtuoso pianist Krystian Zimerman performs Frédéric Chopin's four ballades. Composed between 1831 and 1842, four ballades are one-movement pieces for solo piano. They are widely considered some of the most challenging pieces in the standard piano repertoire.
Programme
With the starting times in the video:
00:00 Ballade No 1 in G minor, Op 23
09:15 Ballade No 2 in F major, Op 38
16:41 Ballade No 3 in A-flat major, Op 47
23:59 Ballade No 4 in F minor, Op 52
The term ballade was used by Chopin in the sense of a balletic interlude or dance piece, equivalent to the old Italian ballata, but the term may also have connotations of the medieval heroic ballad, a narrative minstrel-song, often of a fantastical character.
There are dramatic and dance-like elements in Chopin's use of the genre, and he may be said to be a pioneer of the ballade as an abstract musical form.
The four ballades are said to have been inspired by the Polish poet, dramatist, essayist, publicist, translator, professor of Slavic literature, and political activist Adam Mickiewicz (24 December 1798 – 26 November 1855). The exact inspiration for each individual ballade, however, is unclear and disputed.
Sources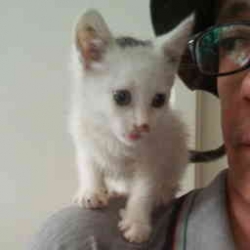 Latest posts by M. Özgür Nevres
(see all)