Notos Quartett performs the Piano Quartet in E flat major, Op. 47, by Robert Schumann. Recorded live in Madrid Auditorio Sony on October 16th, 2015.
Notos Quartett:
Sindri Lederer – violin
Andrea Burger – viola
Philip Graham – cello
Antonia Köster – piano
Musicians' web site: notosquartett.de
The piano quartet was written in 1842. It has been described as the "creative double" of Schumann's Piano Quintet, also in E-flat major. It is one of the most frequently performed and recorded piano quartets in the standard repertoire.
The piece is in four movements. With starting times in the video:
00:00 Sostenuto assai – Allegro ma non troppo
09:35 Scherzo: Molto vivace – Trio I – Trio II
10:31 Andante cantabile
20:15 Finale: Vivace
Sources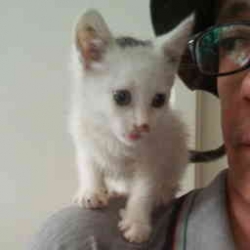 Latest posts by M. Özgür Nevres
(see all)