One of the best versions of Georges Bizet's famous opera Carmen, Vienna Opera, 1978. Carmen, the gypsy girl is played by Russian mezzo-soprano Elena Obraztsova and Don José, Corporal of Dragoons is played by Spanish tenor Plácido Domingo. Conductor: Carlos Kleiber. Directed by: Franco Zeffirelli.
Carmen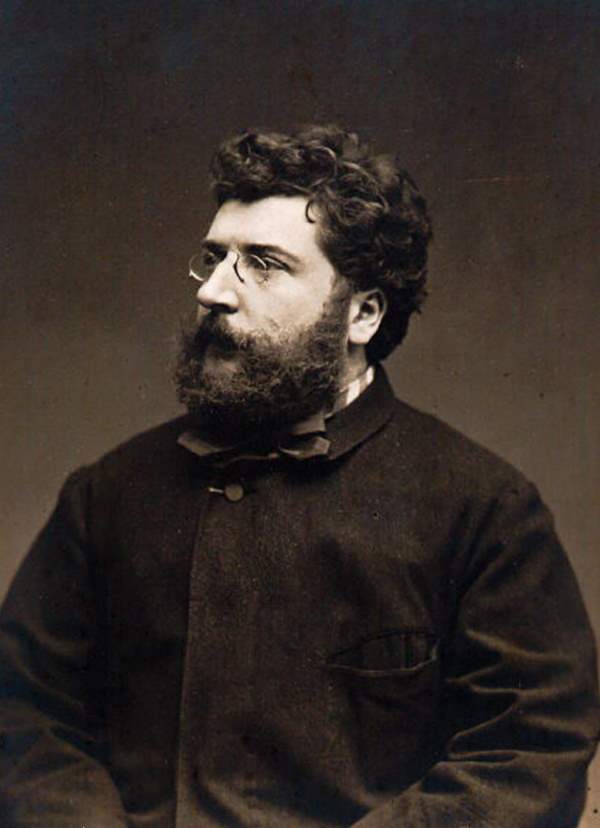 Carmen is was first performed at the Opéra-Comique in Paris, on 3 March 1875. The libretto was written by Henri Meilhac and Ludovic Halévy. At first, it was not particularly successful. Unfortunately, the French composer Georges Bizet died just three months later, on 3 June 1875, and couldn't see the opera's later celebrity.
Carmen initially gained its reputation through a series of productions outside France, and was not revived in Paris until 1883; thereafter it rapidly acquired celebrity at home and abroad, and continues to be one of the most frequently performed operas; the "Habanera" from act 1 and the "Toreador Song" from act 2 are among the best known of all operatic arias.
Carmen (Elena Obraztsova)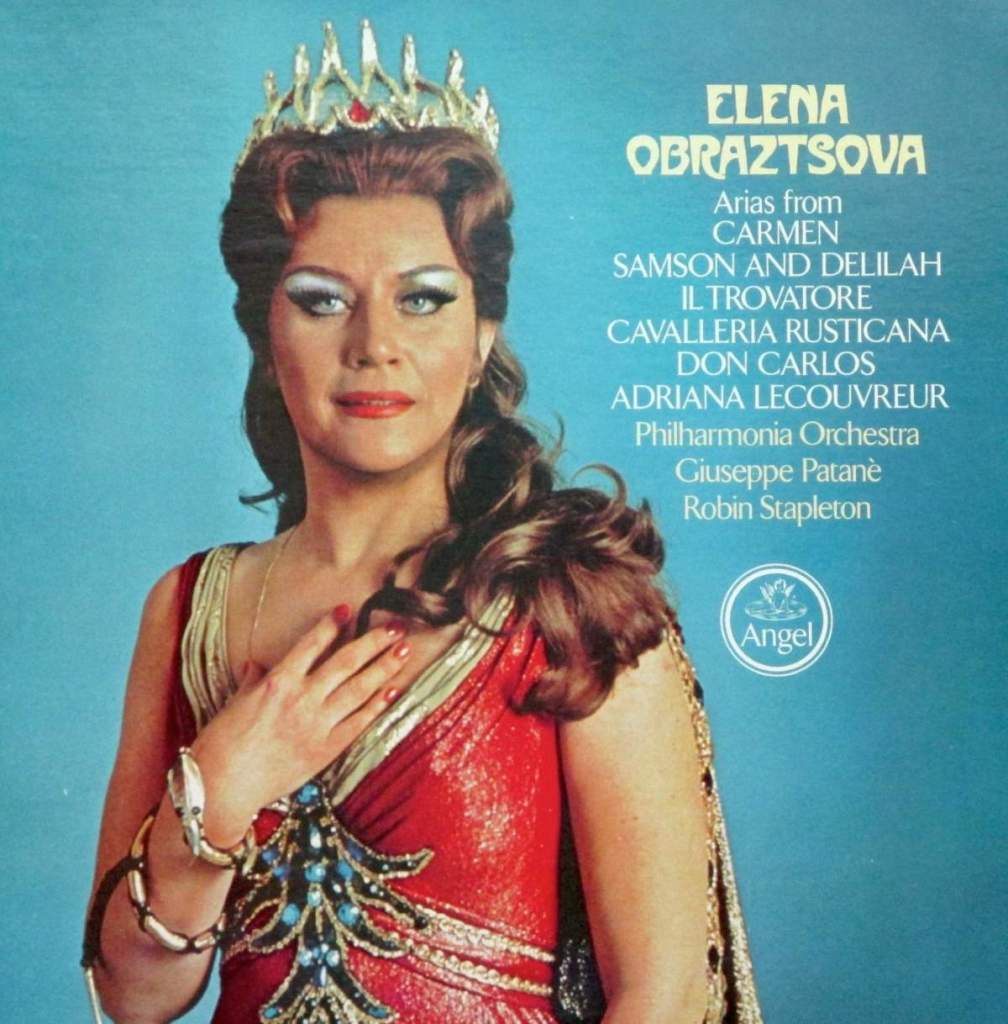 Elena Vasiliyevna Obraztsova (7 July 1939 – 12 January 2015) was a Russian mezzo-soprano, widely recognized as one of the greatest opera singers of all time, thanks to her outstanding stage presence and vocal abilities.
Don José (Plácido Domingo)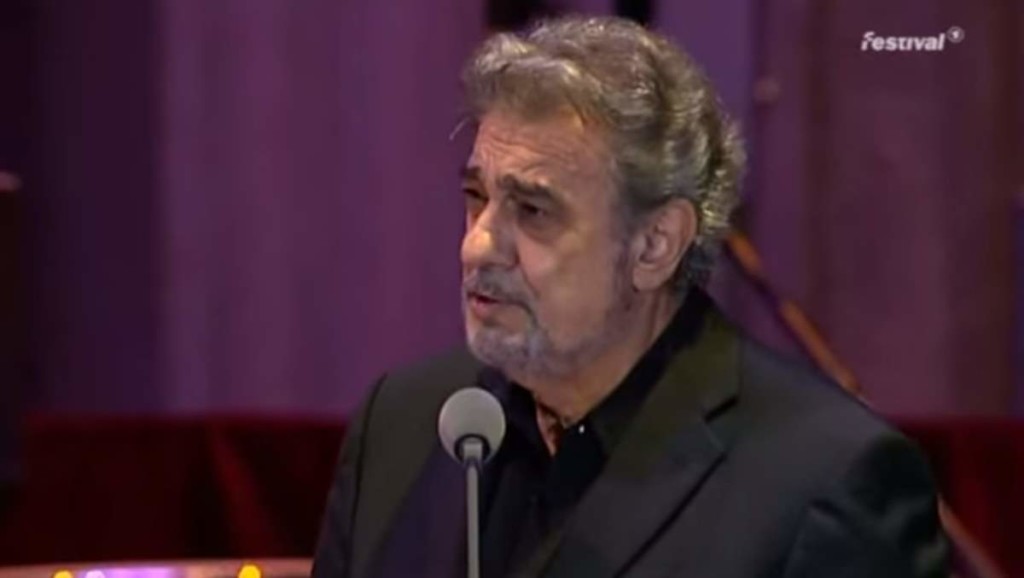 José Plácido Domingo Embil (born 21 January 1941), known as Plácido Domingo, is a Spanish tenor, one of The Three Tenors; and conductor known for his versatile and strong voice, possessing a ringing and dramatic tone throughout its range. As of the end of 2013, he has sung 144 different roles.
Conductor: Carlos Kleiber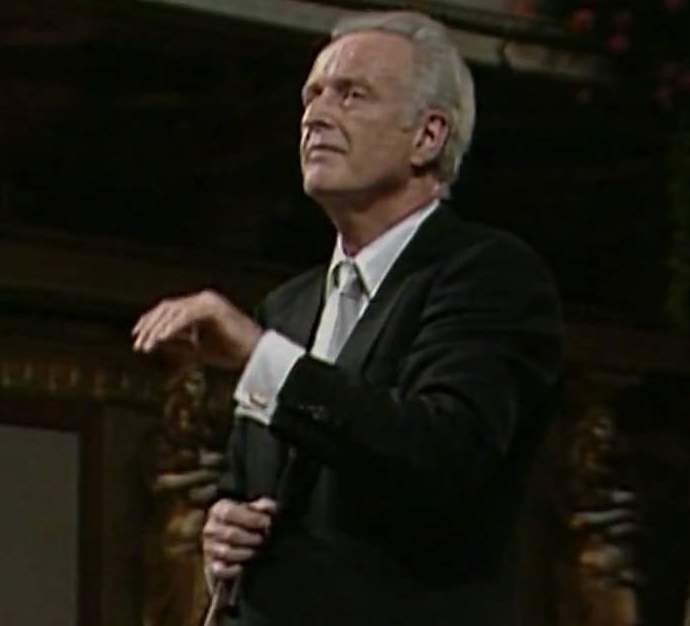 Carlos Kleiber (3 July 1930 – 13 July 2004) was a German-born Austrian conductor who is widely regarded as being among the greatest conductors of the 20th century.
Director: Franco Zeffirelli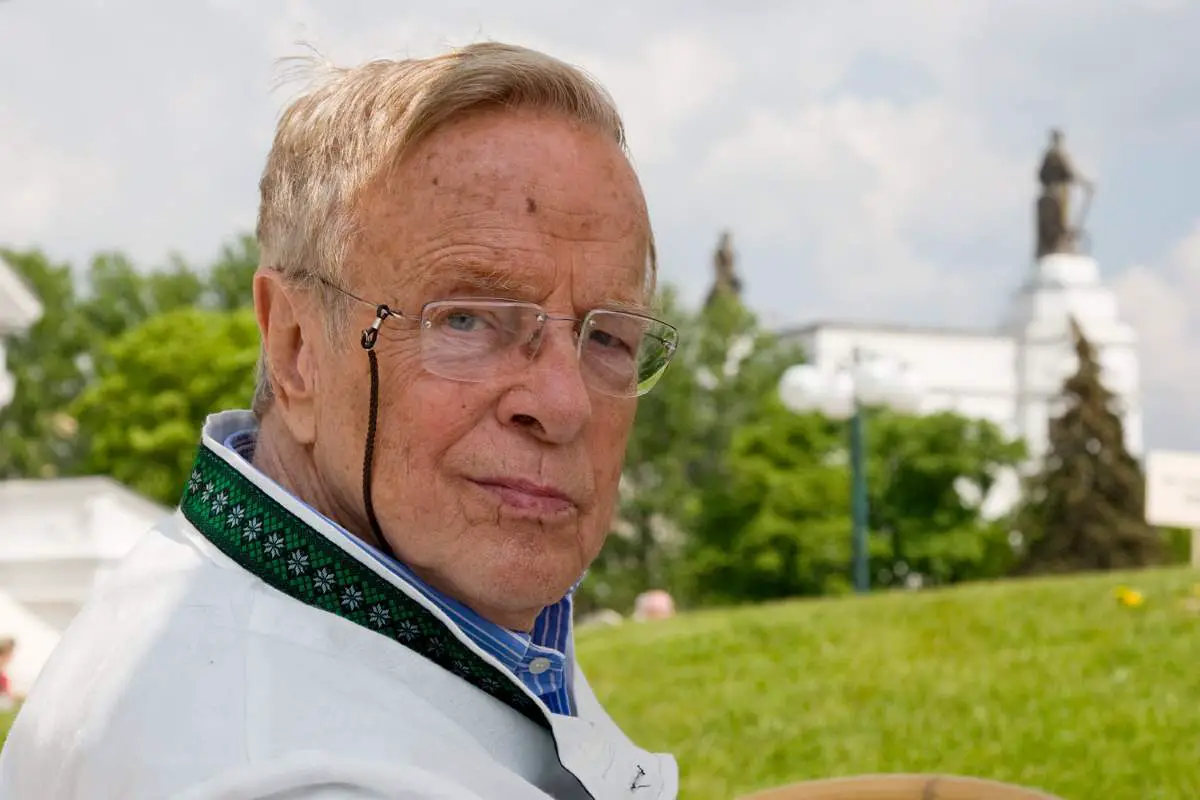 Franco Zeffirelli (born 12 February 1923) is an Italian director and producer of films and television. He is also a director and designer of operas and a former senator (1994-2001) for the Italian center-right Forza Italia party.
He is principally known for his 1968 version of Romeo and Juliet, for which he was nominated for an Academy Award, although his 1967 version of The Taming of the Shrew (with Elizabeth Taylor and Richard Burton) remains the best-known film adaptation of that play as well. His miniseries Jesus of Nazareth won acclaim and is still shown on Easter weekend in many countries.
He received an honorary knighthood from the British government in 2004 when he has created a Knight Commander of the Order of the British Empire.
He was awarded the Premio Colosseo in 2009 by the city of Rome.
Sources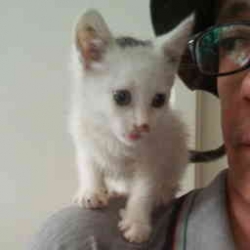 Latest posts by M. Özgür Nevres
(see all)