Accompanied by the hr-Sinfonieorchester (Frankfurt Radio Symphony Orchestra), American violinist Hilary Hahn performs Max Bruch's (6 January 1838 – 2 October 1920) Violin concerto No. 1 in G minor, Op. 26, one of the most popular violin concertos in the classical repertoire. Conductor: Andrés Orozco-Estrada.
Max Bruch's Violin Concerto No. 1
Movements
Vorspiel: Allegro moderato (in G minor). The first movement is unusual in that it is a Vorspiel, a prelude, to the second movement, and is directly linked to it The piece starts off slowly, with the melody first taken by the flutes, and then the solo violin becomes audible with a short cadenza. This repeats again, serving as an introduction to the main portion of the movement, which contains a strong first theme and a very melodic, and generally slower, second theme. The movement ends as it began, with the two short cadenzas more virtuosic than before, and the orchestra's final tutti flows into the second movement, connected by a single low note from the first violins.
Adagio (in E-flat major). The slow second movement is often admired for its melody and is generally considered to be the heart of the concerto. The themes, presented by the violin, are underscored by a constantly moving orchestra part, keeping the movement alive and helping it flow from one part to the next.
Finale: Allegro energico (in G major). The third movement, the finale, opens with an intense, yet quiet, orchestral introduction that yields to the soloist's statement of the energetic theme in brilliant double stops. It is very much like a dance that moves at a comfortably fast and energetic tempo. The second subject is a fine example of Romantic lyricism, a slower melody that cuts into the movement several times before the dance theme returns with its fireworks. The piece ends with a huge accelerando, leading to a fiery finish that gets higher as it gets faster and louder and eventually concludes with two short, yet grand, chords.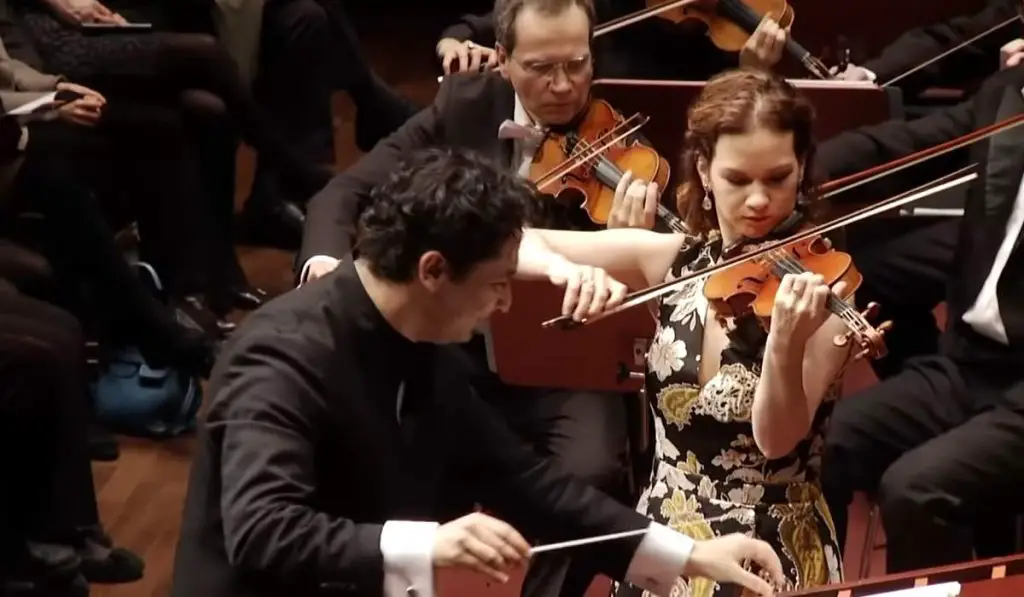 Sources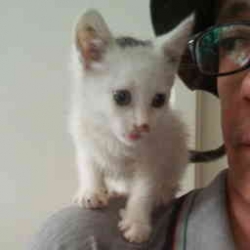 Latest posts by M. Özgür Nevres
(see all)