Alban Berg Quartett performs Ludwig van Beethoven's String Quartet No. 2 in G major, Op. 18. The quartet was composed between 1798 and 1800 and was published in 1801.
Beethoven's String Quartet No. 2, Op. 18
There are four movements:
Allegro
Adagio cantabile – Allegro – Tempo I
Scherzo: Allegro
Allegro molto, quasi presto
Beethoven's String Quartet No. 2 was also named "Komplimentierquartett" especially due to the extremely jovial character of the first theme, often interpreted as a sequence of ceremonial salutes. In its expression, the G major quartet pays tribute to the preclassical period, but also to the atmosphere of entertainment specific to the works of Haydn or Mozart.
Alban Berg Quartet:
Günter Pichler, violin 1
Gerhard Schulz, violin 2
Thomas Kakuska, viola
Valentin Erben, cello
Alban Berg Quartett
The Alban Berg Quartett was a string quartet founded in Vienna, Austria in 1970, named after Alban Berg (9 February 1885 – 24 December 1935), the Austrian composer. It was widely considered the most famous string quartet in the world.
The Berg Quartett was founded in 1970 by four young professors of the Vienna Academy of Music and made its debut in the Vienna Konzerthaus in the autumn of 1971. The widow of the composer Alban Berg, Helene, attended an early private concert after which she gave her consent for the quartet to use her husband's name.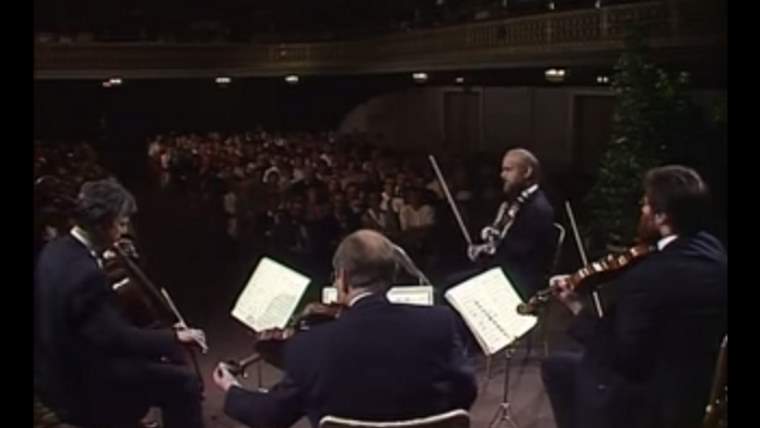 In 2005, Thomas Kakuska died of cancer. In accordance with his wish, the ABQ continued concertizing with Isabel Charisius, a student of his. But as cellist Valentin Erben said, "There was a big rupture in our hearts" and the quartet retired in 2008. The concert in memoriam Thomas Kakuska featured a whos-who of classical music, including an orchestra of friends and students of the quartet.
Among them were Angelika Kirchschlager, Elisabeth Leonskaja, Erwin Arditti, Magdalena Kozena, Thomas Quasthoff, Helmut Deutsch, Alois Posch, Heinrich Schiff, and Sir Simon Rattle; the orchestra was conducted by Claudio Abbado. After a worldwide farewell tour in July 2008, the ABQ ended its career.
Sources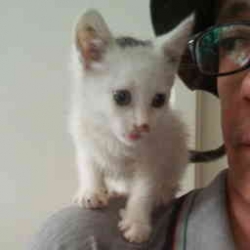 Latest posts by M. Özgür Nevres
(see all)