Accompanied by the Choir and Orchestra of Collegium Vocale Ghent, the French countertenor Damien Guillon sings "Erbarme dich, mein Gott" (English: Have mercy, my God), an aria for contralto, solo violin, strings (originally 2 violins and 1 viola) and basso continuo, from the sacred oratorio "Matthäus-Passion" (English: St Matthew Passion), BWV 244 written by Johann Sebastian Bach in 1727. Solo violin: Sophie Gent, the Australian violinist. Musical director: Philippe Herreweghe.
The Polish poet and novelist Adam Zagajewski has called Erbarme Dich "the center and the synthesis of western music. "The violinist Yehudi Menuhin called the aria's lamenting solo violin obligato "the most beautiful piece of music ever written for the violin."
Erbarme dich, mein Gott lyrics (text)
German:
Erbarme dich, mein Gott,
um meiner Zähren willen!
Schaue hier, Herz und Auge
weint vor dir bitterlich.
Erbarme dich, mein Gott.
English translation:
Have mercy, my God,
for the sake of my tears!
See here, before you
heart and eyes weep bitterly.
Have mercy, my God.
Damien Guillon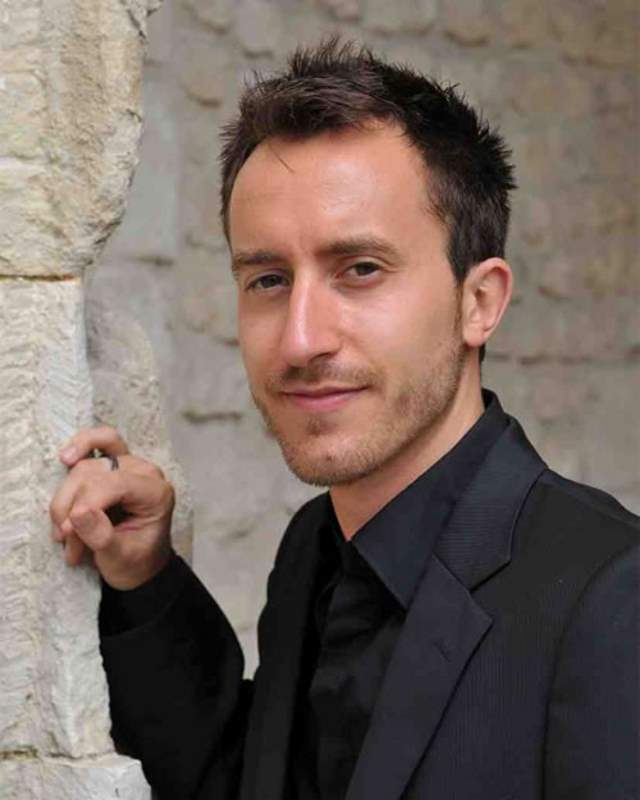 Damien Guillon is a French countertenor. He has begun his musical education in 1989 at the Maîtrise de Bretagne supervised by Jean-Michel Noël. He received a full music education from his youngest age and quickly begun singing as a soprano soloist in many baroque oratorios as well as at the Rennes Opera in The Magic Flute by Mozart.
Between 1998 and 2001, he was a member of the Maîtrise du Centre de Musique Baroque de Versailles directed by Olivier Schneebeli, where he improved his vocal technique and deepened his research about early music interpretations with Howard Crook, Jérome Corréas, Alain Buet, Noëlle Barker. In 2004, he admitted at the Schola Cantorum Basiliensis to receive the teaching of Andreas Scholl.
At the same time, he studied organ with Frédéric Desenclos and Véronique Le Guen and graduated in Boulogne-Billancourt Conservatory (continuo and harpsichord). Guillon's repertoire ranges from songs of the English Renaissance to Baroque oratorios and operas by Monteverdi (L'Incoronazione di Poppea), Bach (Saint John Passion, Saint Matthew Passion, Mass in B minor, Lutheran masses, Christmas Oratorio and cantatas for solo alto), Händel (The Messiah), Purcell (King Arthur and Dido and Aeneas) etc…
He performed in several staged productions such as Händel's Athalie (Paul McCreesh in Ambronay), Teseo (Gilbert Bezzina, Nice Opera) and Giulio Cesare (François-Xavier Roth, Yannis Kokkos, Théâtre de Caen), Monteverdi's Il Ritorno d'Ulisse in Patria (Philippe Pierlot, Théâtre de La Monnaie, Brussels) or, recently, Landi's Il Sant' Alessio (William Christie and Les Arts Florissants).
Guillon is the leader of the early music ensemble "Le Banquet Celeste".
Sophie Gent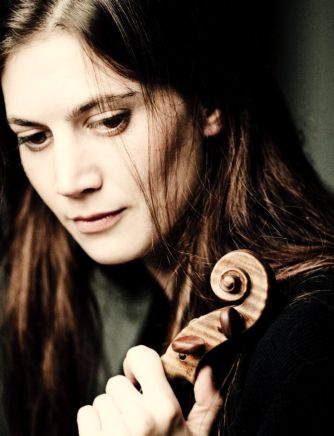 Sophie Gent (born in Perth, Western Australia) is an Australian violinist and concertmaster in the field of historical performance practice.
After studying the classical violin in her hometown, with Paul Wright at the University of Western Australia, she deepened her skills between 1999 and 2005 on the baroque violin with Ryo Terakado in The Hague.
She won in 2002 with her ensemble "Quartet Opera Quarta", which also Tuomo Suni belongs, the first prizes at the "International Van Wassenaer Competition" and the "International Premio Bonporti Concours" in Roveto. Sophie Gent is active as a soloist and chamber musician. With renowned ensembles, such as the "Ricercar Consort", where she is the first solo violinist, "Il Gardellino", "L'Armonia Sonora", "Capriccio Stravagante", "L'Armonia Sonora", the orchestra of Collegium Vocale Gent, the La Petite Band, the "Bach Concentus" or "Les Muffatti" occurs regularly or she appeared as a concertmaster and recorded many recordings.
Gent is a member of the string quartet 'Mito Dell'arco' in Japan, with among others Ryo Terakado and the cellist Hidemi Suzuki and she is concertmaster of the Canadian-based "Ensemble Masques" under Olivier Fortin.
In addition to these activities, she founded her own ensemble "The Queens Consort" in 2010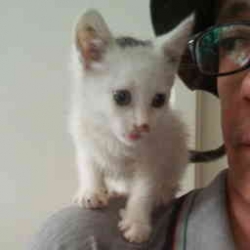 Latest posts by M. Özgür Nevres
(see all)