Amsterdam-based Baroque ensemble Combattimento (continuation of the former Combattimento Consort Amsterdam which terminated its activities at the end of January 2014) performs Johann Sebastian Bach's Concerto for Two Violins, Strings, and Continuo in D Minor, BWV 1043, also known as the Double Violin Concerto or "Bach Double". Soloists: Quirine van Hoek and Reinier Reijngoud. Recorded during the Sunday Morning Concert on December 25, 2016, at the Concertgebouw in Amsterdam. Published by AVROTROS Klassiek.
Performers:
Quirine van Hoek: violin
Reinier Reijngoud: violin
Johan Olof: violin
Marjolijn Boersma: violin
Erik Olsman: contrabass
Marjolein Dispa: viola
Pieter Dirksen: harpsichord
Sören Leupold: theorbo
Wouter Mijnders: cello
Combattimento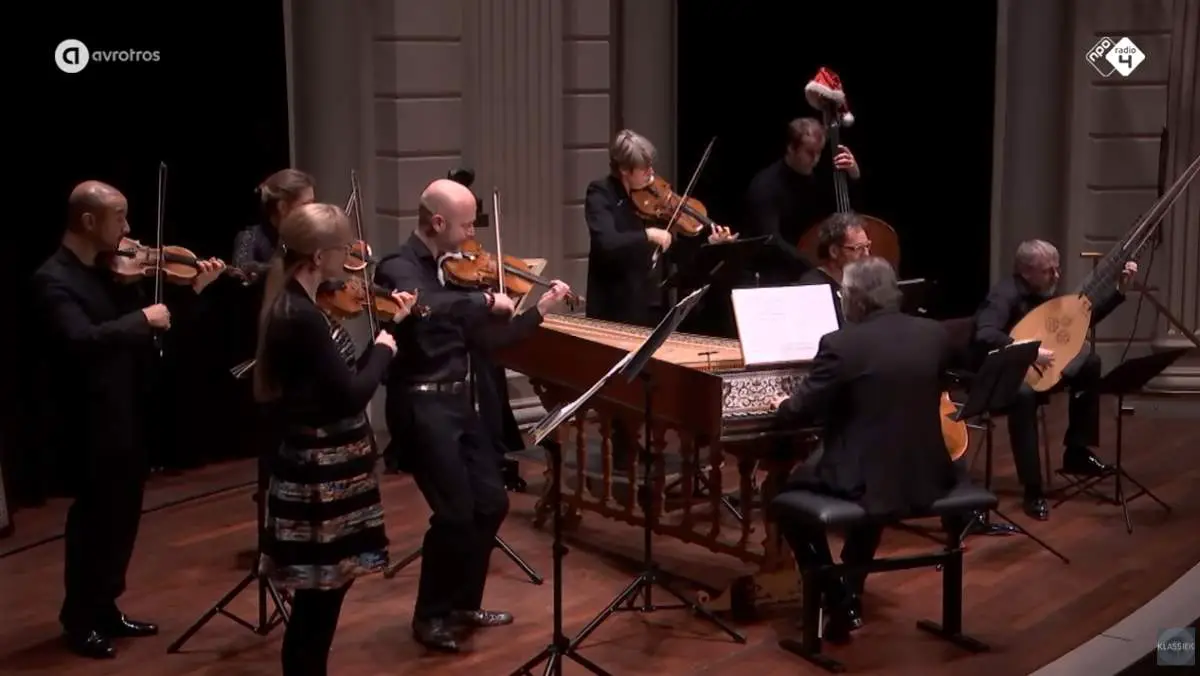 Combattimento plays music from the Baroque period. Known and unknown works from the 17th- and 18th-century baroque music form the core of our repertoire, especially the styles in which fantasy and movement play a major role. Members of Combattimento, each with soloistic qualities contribute a wealth of knowledge and experience with them and want to share with you here in the audience. Together we form a tight ensemble that has worked for years and continues to work on its own sound and playing style: energetic, fiery, style conscious.
The ensemble plays on modern instruments, in the belief that the sound intensity of this better reflects the listening practice of contemporary concertgoers. They look through modern spectacles to baroque music and then make new discoveries. This is mainly an experimental affair that takes shape during rehearsals.
Johann Sebastian Bach – Concerto for Two Violins (Double Violin Concerto)
"Double Violin Concerto" is perhaps one of the most famous works by Bach and considered among the best examples of the work of the late Baroque period. Bach wrote it between 1717 and 1723 when he was the Kapellmeister at the court of Anhalt-Köthen, Germany. Later in 1739, in Leipzig, he created an arrangement for two harpsichords, transposed into C minor, BWV 1062. In addition to the two soloists, the concerto is scored for strings and basso continuo.
The concerto is characterized by the subtle yet expressive relationship between the violins throughout the work. The musical structure of this piece uses fugal imitation and much counterpoint.
The concerto comprises three movements:
Vivace
Largo ma non tanto
Allegro
Sources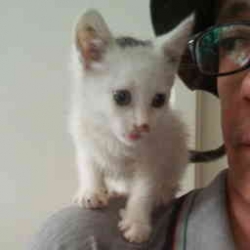 Latest posts by M. Özgür Nevres
(see all)