Conducted by Yannick Nezet-Seguin, the Rotterdams Philharmonisch Orkest (The Rotterdam Philharmonic Orchestra) performs Pyotr Ilyich Tchaikovsky's famous two-act ballet "The Nutcracker". Guest performers: Jongenskoor (Boy's Choir) Rijnmond, Jongenskoor Rivierenland en Jongenskoor Waterland conducted by Arie Hoek. Recorded on December 23, 2010, in De Doelen te Rotterdam. Published by AVROTROS Klassiek channel.
The ballet was originally choreographed by the French-Russian ballet dancer, pedagogue and choreographer (11 March 1818 – 14 July [O.S. 1 July] 1910) Marius Petipa and Lev Ivanov (2 March 1834, Moscow – 24 December 1901, Saint Petersburg), the Russian ballet dancer and choreographer and later, Second Balletmaster of the Imperial Ballet. The score by Pyotr Ilyich Tchaikovsky (op. 71). The libretto is adapted from the Prussian Romantic author of fantasy and Gothic horror E. T. A. Hoffmann's (24 January 1776 – 25 June 1822) story "The Nutcracker and the Mouse King", by way of Alexandre Dumas' adapted story "The Nutcracker". It was given its premiere at the Mariinsky Theatre in Saint Petersburg on Sunday, December 18, 1892, on a double-bill with Tchaikovsky's opera Iolanta.
E. T. A. Hoffmann's story tells which young Marie Stahlbaum's favorite Christmas toy, the Nutcracker, comes alive and, after defeating the evil Mouse King in battle, whisks her away to a magical kingdom populated by dolls.
After Alexandre Dumas père's adaptation of the story into the ballet in 1892, "The Nutcracker" became one of Tchaikovsky's most famous compositions, and perhaps one of the most popular ballets in the world.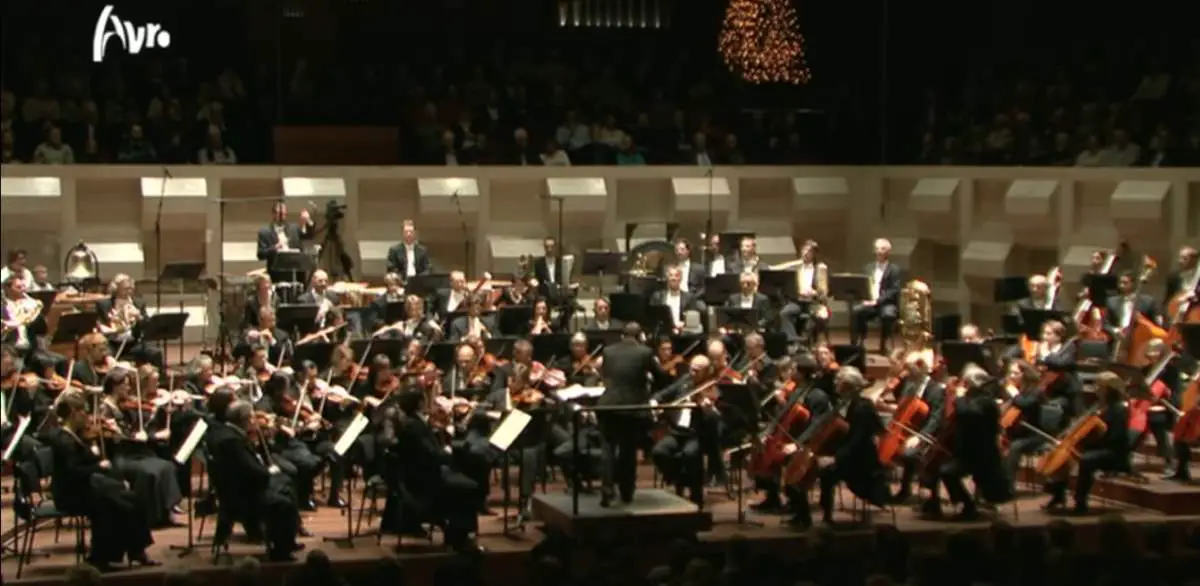 Parts, with the starting times in the video:
0:00:00 Overture
0:03:20 I. The Christmas Tree
0:07:20 II. March
0:09:51 III. Children's Gallop and Dance of the Parents
0:12:21 IV. Arrival of Mr. Drosselmeyer and distribution of the presents
0:18:09 V. Scene and Grandfather Waltz
0:24:28 VI. Scene: Clara and the Nutcracker (The departure of the guests – the night)
0:26:37 The Entrance of the Mice
0:31:28 VII. Scene: The battle
0:34:58 VIII. A Pine Forest in Winter
0:39:09 IX. Waltz of the Snowflakes
0:46:20 X. Scène: The Magic Castle of the Land of Sweets
0:50:37 XI. Scène: The arrival of Clara and the Nutcrackerprince
0:55:30 XII. Divertissement, which contains:
0:55:30 a. Chocolate (Spanish Dance)
0:56:49 b. Coffee (Arabian Dance)
1:00:50 c. Tea (Chinese Dance)
1:01:52 d. Trepak (Russian Dance)
1:03:04 e. Dance of the Mirlitons
1:05:40 f. Mother Ginger and the Pochinelles
1:08:27 XIII. Waltz of the Flowers
1:15:30 XIV. Pas de deux, which contains:
1:15:30 The Sugar-Plum Fairy and Her Cavallier
1:21:03 Variation I: Tarantelle
1:22:07 Variation II: Dance of the Sugar-Plum Fairy
1:24:36 Coda
1:26:00 XV.The Last Waltz, Apotheosis
Sources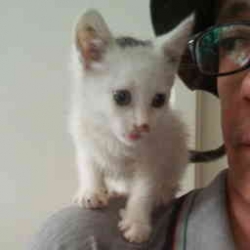 Latest posts by M. Özgür Nevres
(see all)