Conducted by Nejc Bečan, the Gimnazija Kranj Symphony Orchestra performs Bedřich Smetana's famous symphonic poem "Vltava", also known by its English name "The Moldau".
The piece is from the symphonic cycle Má Vlast ("My Homeland"), which portrays the history, legends, and landscape of the composer's native Bohemia. It was composed between 20 November and 8 December 1874 and was premiered on 4 April 1875 under Adolf Čech (11 December 1841 – 27 December 1903), the Czech conductor who also premiered a number of significant works by Antonín Dvořák.
The performance was recorded during the Gimnazija Kranj Great Christmas Concert 2015. The concert was sold out in record time of two days (1500 seats, Gallus Hall, Cankarjev dom, Slovenia).
Conductor: maestro Nejc Bečan; concertmaster: Nejc Avbelj; flutes: Aleksandra Pleterski and Anja Kišek; sound design: Mitja Krže; head of the production: Grega Jeraša; sound mastering: Iztok Zupan (Klopotec production); concert and film director: Primož Zevnik.
Bedřich Smetana (1824-1884) wrote this piece while he was completely deaf (by the end of 1874, he was completely deaf). Má Vast and this amazing piece were composed between 1874 and 1879.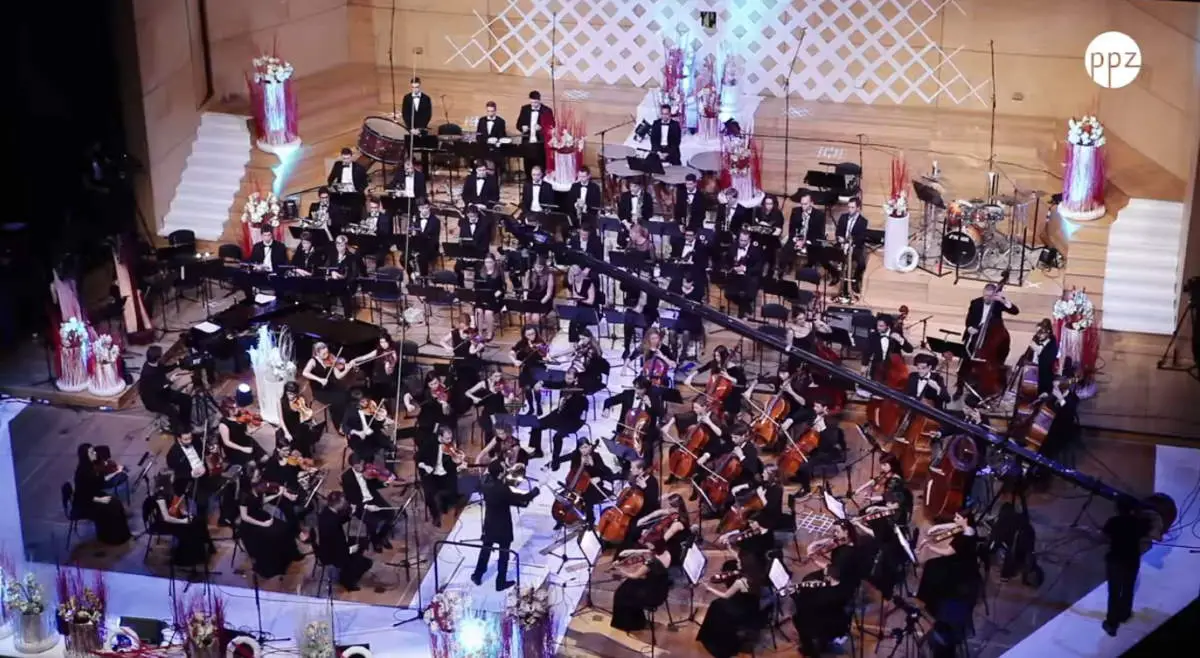 Bedřich Smetana
Bedřich Smetana (2 March 1824 – 12 May 1884) was a Czech composer who pioneered the development of a musical style that became closely identified with his country's aspirations to independent statehood.
He has been regarded in his homeland as the father of Czech music. Internationally he is best known for his opera The Bartered Bride and for the symphonic cycle Má Vlast.
Smetana was naturally gifted as a composer and gave his first public performance at the age of 6. After conventional schooling, he studied music under Josef Proksch in Prague. His first nationalistic music was written during the 1848 Prague uprising, in which he briefly participated.
By the end of 1874, Smetana had become completely deaf but, freed from his theatre duties and the related controversies, he began a period of sustained composition that continued for almost the rest of his life. His contributions to Czech music were increasingly recognized and honored, but a mental collapse early in 1884 led to his incarceration in an asylum and subsequent death.
Smetana's reputation as the founding father of Czech music has endured in his native country, where advocates have raised his status above that of his contemporaries and successors. However, relatively few of Smetana's works are in the international repertory, and most foreign commentators tend to regard Antonín Dvořák as a more significant Czech composer.
Sources
Bedřich Smetana on Wikipedia
Má Vlast on Wikipedia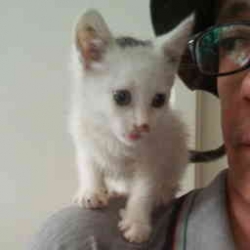 Latest posts by M. Özgür Nevres
(see all)