Conducted by Eivind Gullberg Jensen, the Dutch Radio Filharmonisch Orkest (Radio Philharmonic Orchestra) plays Sergei Rachmaninoff's Symphony No. 2 in E minor, Op. 27. Recorded on October 3, 2010, at the Royal Concertgebouw te Amsterdam (Royal Concert Building of Amsterdam).
Sergei Rachmaninoff's Symphony No. 2 in E minor, Op. 27
The symphony is written in 1906-07 and the premiere was conducted by the composer himself in St. Petersburg on 8 February 1908.
The symphony is in four movements:
Largo – Allegro moderato (E minor). The first movement begins with a slow introduction followed by an allegro in sonata form. Rachmaninoff's choice to compose a movement in sonata-allegro form (including a full repeat of the exposition) is an indicator of his pronounced conservatism compared to other symphonists during the early twentieth century.
Allegro molto (A minor). This movement really only resembles a scherzo insofar as it relates to the early- to the mid-Romantic tradition of symphonic movements, i.e. first movement allegro, slow movement, fast scherzo, and final allegro. The movement opens with a lively ostinato in the upper strings.
Adagio (A major). This theme, again related to the work's motif, sings through primarily in the first violin, echoed by a solo clarinet and the oboe section. The symphony reaches its climax in this movement, this development is considered the complement for the first movement Largo introduction.
Allegro vivace (E major). The final movement is set in sonata form. The development incorporates ideas from the previous movements.
Radio Filharmonisch Orkest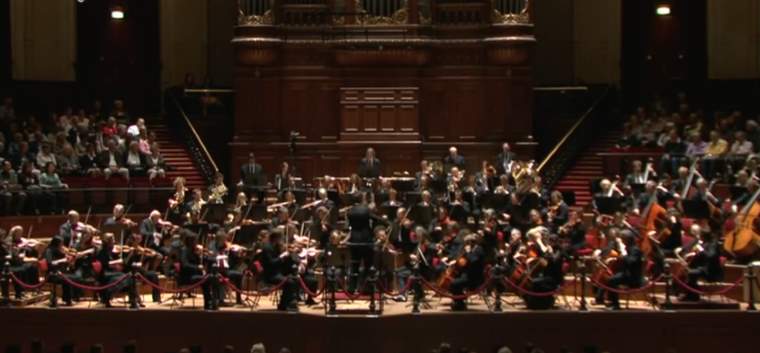 The Radio Filharmonisch Orkest (Radio Philharmonic Orchestra; Dutch abbreviation RFO) is a Dutch radio orchestra, based in Hilversum. The RFO performs under the aegis of the Muziekcentrum van de Omroep (Broadcasting Music Centre; NMBC), an umbrella organization bringing together the music departments of the various broadcasting associations affiliated with Nederlandse Publieke Omroep (Dutch Public Broadcasting).
Sources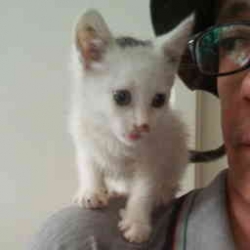 Latest posts by M. Özgür Nevres
(see all)