Accompanied by Das Kölner Rundfunk-Orchester, the Argentine tango composer, bandoneón player and arranger Astor Piazzolla (March 11, 1921 – July 4, 1992) performs his own Bandoneón Concerto "Aconcagua". Conductor: Pinchas Steinberg.

Concerto Aconcagua for bandoneon, chamber orchestra and percussion has three movements:
Allegro marcato
Moderato
Presto
Astor Piazzolla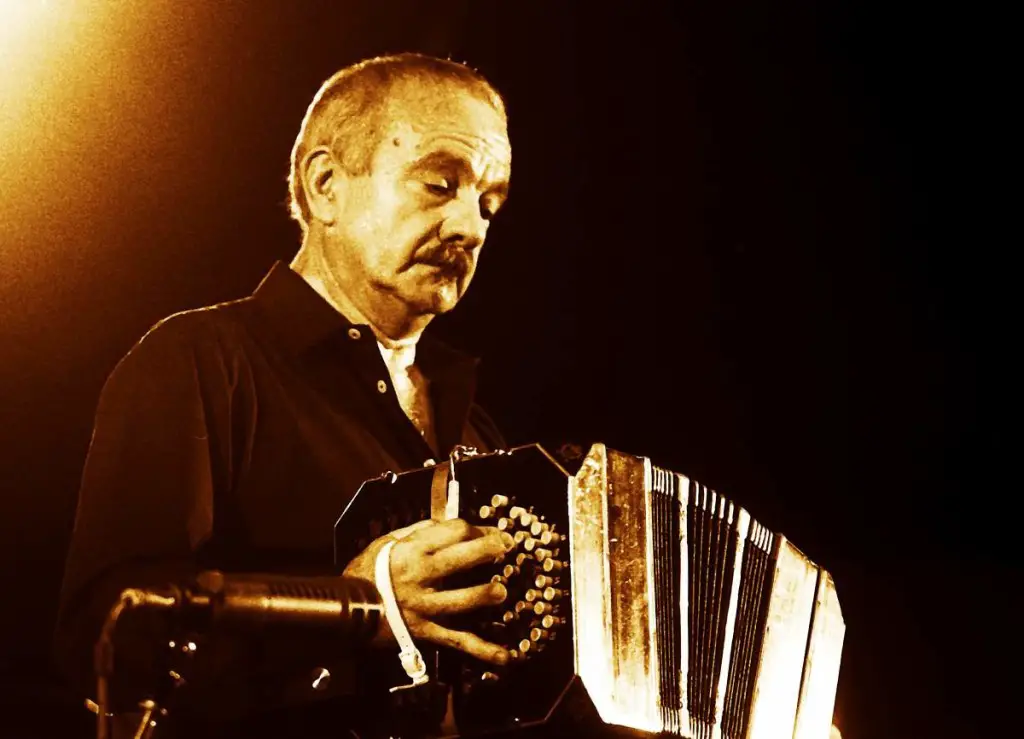 Astor Pantaleón Piazzolla (March 11, 1921 – July 4, 1992) was an Argentine tango composer, bandoneon player and arranger. His oeuvre revolutionized the traditional tango into a new style termed nuevo tango, incorporating elements from jazz and classical music. A virtuoso bandoneonist, he regularly performed his own compositions with a variety of ensembles.
In 1992, American writer, music critic, film critic, and poet Stephen Holden (born July 18, 1941) described Piazzolla as "the world's foremost composer of tango music".
Das Kölner Rundfunk-Orchester (WDR Rundfunkorchester Köln)
The WDR Rundfunkorchester Köln is a symphony orchestra of the Westdeutscher Rundfunk (WDR, West German Broadcasting) in Cologne. It was also known as Kölner Rundfunkorchester. In its present form the orchestra was founded in 1947, but groups from which it was formed date back to 1927. It is an important part of the WDR and consists currently of 56 principal members.
The repertoire includes a full range of popular music, musicals, opera and operetta, film and classical music, including lesser-known oratorio and "easy listening" music. For several years, the orchestra has worked with younger conductors such as Titus Engel and Rasmus Baumann. Designated principal conductor is Wayne Marshall.
Note that the broadcaster also hosts a separate symphony orchestra, the WDR Symphony Orchestra Cologne (WDR Sinfonieorchester Köln), which specializes in "serious" classical music, and is not to be confused with the WDR Rundfunkorchester Köln.
Sources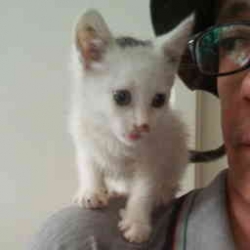 Latest posts by M. Özgür Nevres
(see all)