Accompanied by Orchestra del Teatro Olimpico di Vicenza, Italian classical bassoonist Aligi Voltan performs the most often performed and studied pieces in the entire bassoon repertory, Wolfgang Amadeus Mozart's Bassoon Concerto in B flat major, K. 191/186e. Conductor: Giovanni Battista Rigon. Recorded during a live concert in the Teatro Olimpico of Andrea Palladio in Vicenza, Italy in June 2004.
Mozart's Bassoon Concerto
The piece is composed in 1774 (although the autograph score is lost, the exact date of its completion is known: as 4 June 1774), when Mozart was 18 years old. It was his first concerto for a wind instrument. Scholars believe that Mozart may have written five bassoon concerti, but that only the first has survived.
There are three movements:
Allegro: The first movement is written in the common sonata form with an orchestral introduction.
Andante ma Adagio: The second movement is a slow and lyrical sonata without development that contains a theme that was later featured in the Countess's aria "Porgi, Amor" at the beginning of the second act of Mozart's opera Le Nozze di Figaro.
Rondo: tempo di menuetto: The final movement is in rondo form.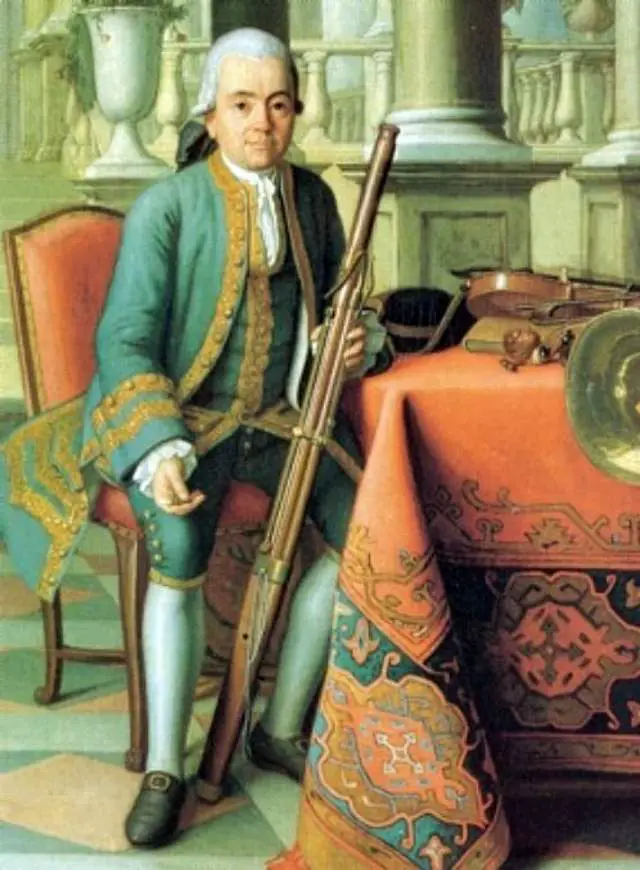 Sources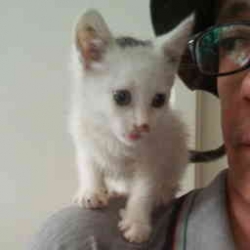 Latest posts by M. Özgür Nevres
(see all)