John Williams plays Carlo Domeniconi's most well known 1985 piece Koyunbaba.
Carlo Domeniconi (born 1947) is an Italian guitarist and composer known as a concert artist in both the classical and jazz idioms.
Domeniconi is most well known for his 1985 piece Koyunbaba. Koyunbaba is a small village in Bodrum district of Muğla, Turkey (I was born in Muğla). The name is Turkish and literally translates as "sheep-father" (koyun-baba), or "shepherd." Some sources also translate it as "the spirit of the sheep". It can also refer to many other things, including a 15th-century mystical saint-like figure whose grave is decorated with coloured bits of cloth by Turkish villagers seeking his help with family problems. "Koyunbaba" is also the family name of his descendants, who still reside in the area, and the name of a wild, dry region of Southwest Turkey, near Bodrum. According to local legend, the area is seemingly cursed – numerous people who have attempted to rent or purchase the land from the Koyunbaba family have died or fallen ill. Domeniconi has referred to two specific examples: one was a German woman who wanted to keep the area in its natural and unspoiled state, but was soon stricken with cancer. The other was one of three sons of the Koyunbaba family who suddenly sold some of the land, but then hanged himself.
The village's name is coming from that Koyunbaba family.
Read more about Carlo Domeniconi on Wikipedia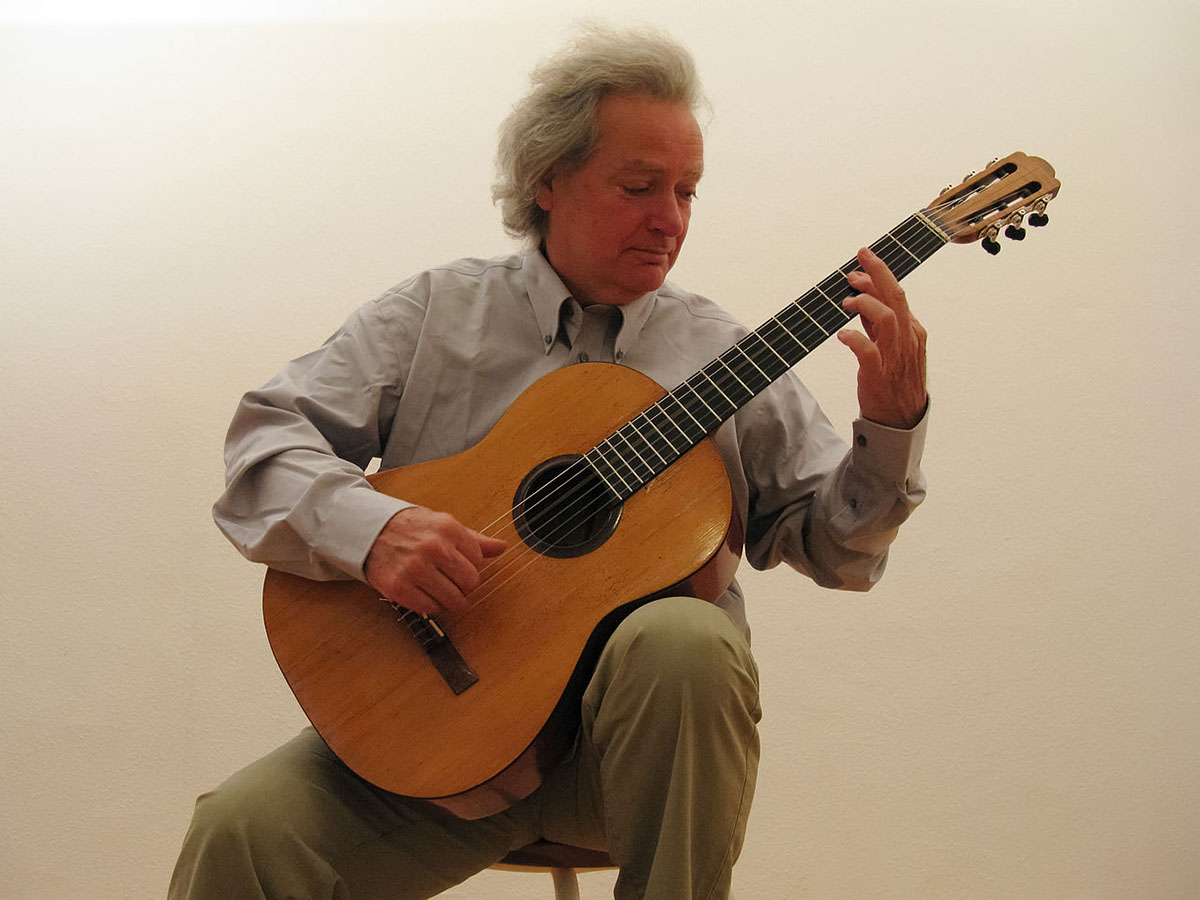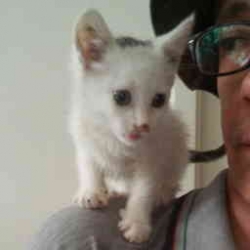 Latest posts by M. Özgür Nevres
(see all)