Accompanied by the Faroe Islands Philharmonic Orchestra, the Danish oboist Henrik Chaim Goldschmidt performs the Italian composer Ennio Morricone's "Gabriel's Oboe", the main theme for the 1986 film The Mission directed by Roland Joffé. Conductor: Bernhardhur Wilkinson. Recorded on January 10, 2009.
Gabriel's Oboe
"Gabriel's Oboe" is one of the most famous pieces of music composed by the legendary Italian composer Ennio Morricone. It was written for the 1986 film "The Mission", directed by Roland Joffé. The film is a historical drama set in the 18th century, featuring a Jesuit missionary in the South American rainforest.
"Gabriel's Oboe" is the theme song that represents the main character, Father Gabriel, played by Jeremy Irons. In the film, Father Gabriel plays the oboe in the untouched wilds of the jungle, using the power and beauty of music to make peaceful contact with the indigenous Guarani people.
The piece itself is renowned for its beautiful, haunting melody that seems to perfectly capture the film's themes of faith, sacrifice, and the clash of cultures. It's primarily an oboe solo, as the title suggests, and its simplicity and emotion have made it a favorite for many music lovers.
Ennio Morricone (1928 – 2020) was an Italian composer, orchestrator, conductor, and trumpet player, who wrote music in a wide range of styles. Morricone composed over 400 scores for cinema and television, as well as over 100 classical works, and his score for "The Mission" is often considered among his best. His work on the film was nominated for an Academy Award.
Henrik Chaim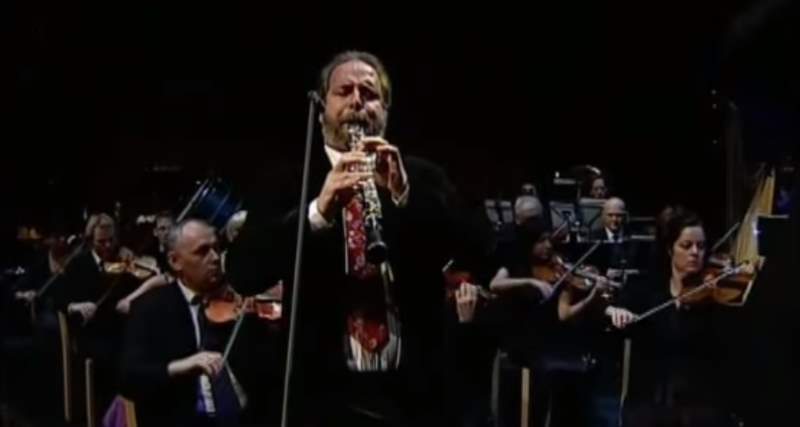 Henrik Chaim Goldschmidt is the principal oboist of The Royal Danish Orchestra in Copenhagen, Denmark. He is educated at the Karajan Academy in Berlin and has played as a solo oboist with the leading orchestras of the world among those the Berlin Philharmonic.
As a recording solo artist for EMI, Goldschmidt has been highly acclaimed in the international music scene and has received a "Grammy" for best classical recording of the year 1993. Goldschmidt has won a number of prestigious prizes and awards for his outstanding work as a musician and for bringing enemies together in art. He has the very rare title of honorary member of the Danish Music Union.
In 2003 Goldschmidt founded the Middle East Peace Orchestra in which outstanding artists from all over the world meet to play the music of the great middle eastern traditions.
As a composer, Goldschmidt renews the tradition of Jewish music and writes for his band, for films, and for the theatre.
Sources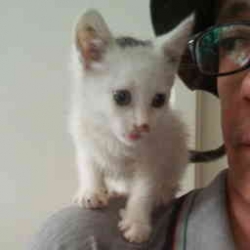 Latest posts by M. Özgür Nevres
(see all)