A beautiful flashmob: the members of Opera Națională Română Cluj-Napoca (Romanian National Opera Cluj-Napoca) in the co-production of the Hungarian Opera of Cluj enter a shopping mall, and sing publicly "Di Quella Pira", a popular tenor aria (or more specifically cabaletta) sung by Manrico in Act 3, Scene 2 of Giuseppe Verdi's opera in four acts, "Il Trovatore". Soloist: Héctor López Mandoza, the Mexican tenor.
The chorus then performs Anvil Chorus, the English term for the Coro di Zingari (Italian Gypsy chorus), a piece of music from Act 2, Scene 1 of Giuseppe Verdi's Il Trovatore (The Troubador, 1853) which depicts Spanish Gypsies striking their anvils at dawn -hence its English name- and singing the praises of hard work, good wine, and their Gypsy women.
Conductor: Szabolcs Kulcsár
Tenor: Héctor López Mandoza
Director: Szabó Jenő
Film director: Emese Víg
Sound engineers: László Kovács, István Szabó
Filmed by Áron Antal, Zsigmond Erdős, Radu Ilea, Daniel Taranu, Adrian Baciu
Cutting: Cosmin Osorhean
Lyrics of Di quella pira, Manrico's aria from Il Trovatore
Italian
Di quella pira l'orrendo foco
Tutte le fibre m'arse avvampò!…
Empi spegnetela, o ch'io tra poco
Col sangue vostro la spegnerò…
Era già figlio prima d'amarti
Non può frenarmi il tuo martir.
Madre infelice, corro a salvarti,
O teco almeno corro a morir!
English translation
The terrible flame of that pyre
sets my whole being on fire!
Put out that fire, wretches,
or your own blood shall extinguish it…
I was her son before I loved you,
I cannot abandon her now.
My unhappy mother, either I shall save you
or I shall die beside you!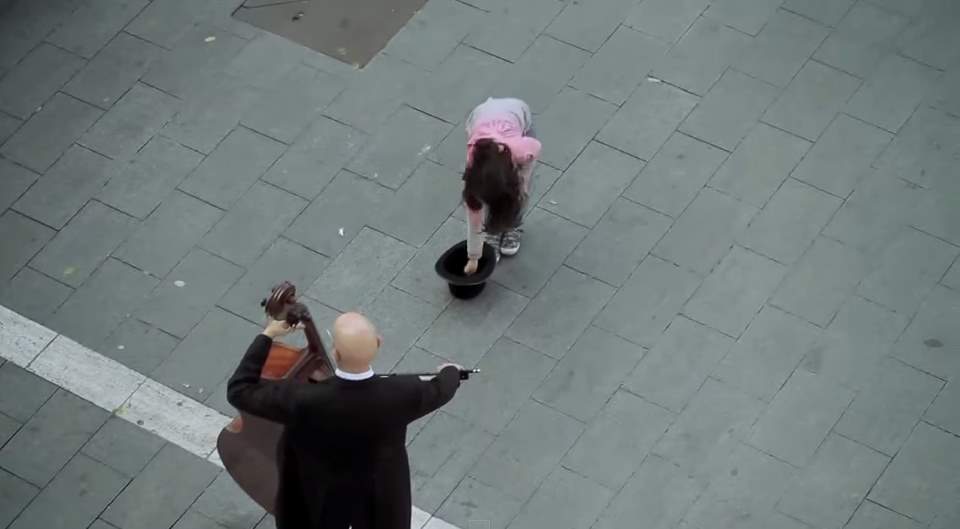 Sources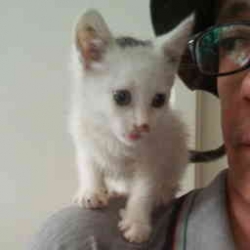 Latest posts by M. Özgür Nevres
(see all)