Bremer Barockorchester performs Concerto a più istrumenti, Op. 5 – No. 6 in D major by the Italian baroque composer Evaristo Felice Dall'Abaco. Recorded at the Unser Lieben Frauen Church in Bremen on October 2nd, 2020.
Performers
Violin I: Meelis Orgse
Violin I de Concerto Grosso: Marina Kakuno, Amy Shen
Violin II: Annie Gard
Violin II de Concerto Grosso: Anna Stankiewicz, Lina Manrique
Viola: Luis Miguel Pinzón Acosta, Alice Vaz
Oboe: Alfredo Bernardini, Motoko Matsuda-Jaser
Bassoon: Martin Jaser
Basso continuo: Nadine Remmert, Néstor Fabián Cortés Garzón, Hugo Miguel de Rodas Sánchez, Eva Euwe
Bremer Barockorchester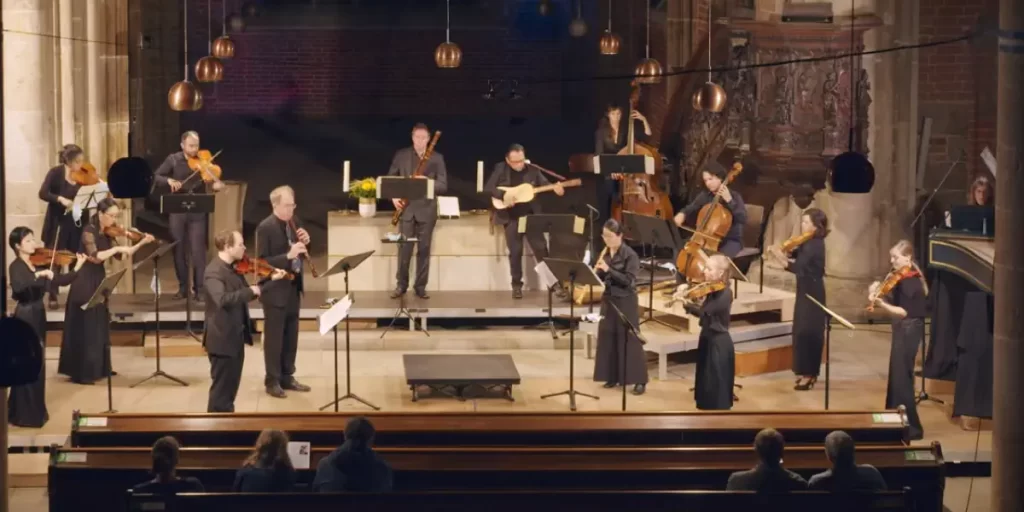 The Bremer Barockorchester was founded in 2015 and performs under the artistic direction of the Colombian cellist Néstor Fabián Cortés Garzón. Consisting purely of specialists in historical performance practice, the ensemble dedicates itself to the distinct specifications of the aesthetics of baroque and classical orchestral repertoire enriched with their own unique flair.
Numerous respected artists such as Ryo Terakado, Midori Seiler, Stéphanie Paulet, Johannes Pramsohler, Dorothee Oberlinger, Dmitry Sinkovsky, and Alfredo Bernardini have collaborated with the Bremer Barockorchester. The ensemble performs nationally and internationally.
With their live recordings, the BBO is conquering the world of music streaming. The ensemble's video channel has more than 17,000 subscribers with views over three million times worldwide.
In the autumn of 2020, the ensemble's debut album "BACH to the Roots" was released, which already has been nominated for the "International Classical Music Award 2021".
Evaristo Felice Dall'Abaco
Evaristo Felice Dall'Abaco (12 July 1675, Verona, Italy – 12 July 1742, Munich, Bavaria) was an Italian composer, violinist, and cellist.
His father was renowned guitarist Damiano dall'Abaco. He is thought to have been a pupil of Torelli's from whom he would have learned violin and cello.
He became a violinist with Tommaso Antonio Vitali in Modena, and in 1704 joined the court of Maximilian II Emanuel, Elector of Bavaria in Munich as Kammermusiker. After only a few months, he fled with the court to Brussels following Maximilian's defeat at the Battle of Blenheim.
When he went into exile with the court, he spent time in France and absorbed some of the influences there. On Maximilian's restoration and return to Munich in 1715, Dall'Abaco was appointed Concert-meister.
He continued to compose chamber music at the French and Dutch courts until 1740 when he retired. Dall'Abaco's music is especially indebted to Antonio Vivaldi and Arcangelo Corelli.
Sources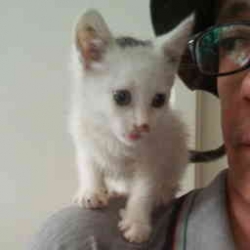 Latest posts by M. Özgür Nevres
(see all)