Accompanied by the Orchestre National de Bretagne, the French cellist Gautier Capuçon plays Main Theme from Schindler's List, a piece of film score composed by John Williams for Steven Spielberg's 1993 film "Schindler's List." Conductor: Johanna Malangré.
Schindler's List
The film is based on the novel "Schindler's Ark" by the Australian novelist, playwright, essayist, and actor Thomas Keneally (b. 1935), which tells the true story of Oskar Schindler, a German businessman who saved the lives of more than a thousand Polish Jews during the Holocaust by employing them in his factories.
The main theme from Schindler's List is known for its haunting beauty. John Williams's score won him the Academy Award for Best Original Score in 1994. The music is marked by its emotive power and its ability to evoke the tragic and heroic story that the film portrays.
The centerpiece of the score is a violin solo, which is used to represent the voice of the Jewish people in the film. This solo was famously performed by Itzhak Perlman, one of the world's leading violinists, in the original soundtrack.
As is common in Williams's scores, the theme is characterized by its strong melody, which uses a minor key to evoke a sense of sorrow and tragedy. The orchestration is rich but restrained, with the violin solo often playing over a simple accompaniment of strings or piano.
The theme from Schindler's List has been widely praised and is often considered one of John Williams's finest works. It has also been arranged and performed in many different contexts, from symphony concerts to solo performances, demonstrating its enduring appeal and emotional power.
Sources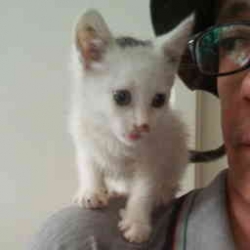 Latest posts by M. Özgür Nevres
(see all)