Conducted by Ricardo Araújo, the Kislovodsk Philharmonic Orchestra performs one of George Bizet's early works, the Symphony in C. Bizet composed this symphony when he was only a 17-year-old student. Recorded on January 12, 2012.
Bizet started writing the symphony on 29 October 1855, while studying at the Paris Conservatoire under the composer Charles Gounod (17 June 1818 – 17 or 18 October 1893, the French composer, best known for his Ave Maria, based on a work by Bach), four days after turning 17, and finished it roughly a month later.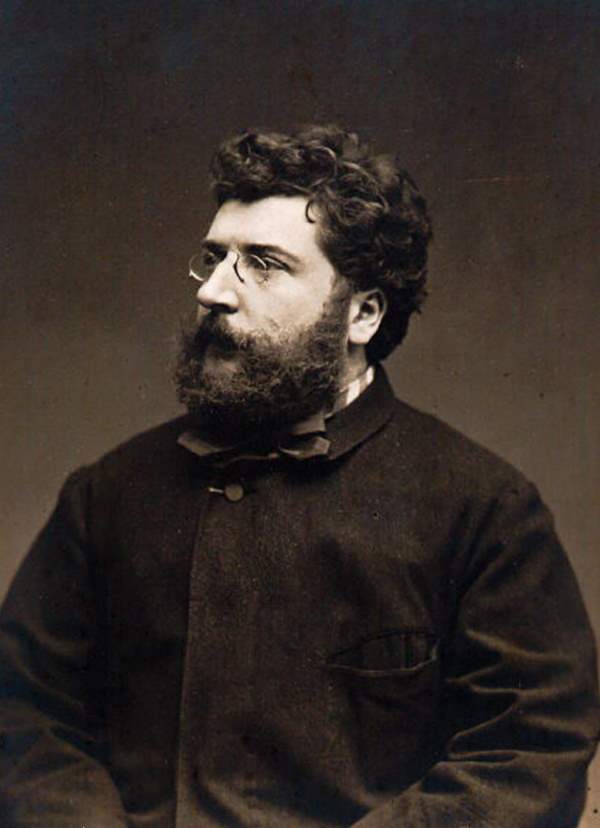 Since Bizet was the student of Charles Gounod when he wrote the Symphony in C, there are many similarities between this symphony and Gounod's Symphony in D. Bizet was emulating and, in certain cases, directly quoting his teacher. There are, in fact, so many references, parodies and quotations from Gounod in Bizet's work that it is likely the young composer was consciously paying homage to his celebrated teacher.
Written for a standard orchestra (without trombones), the work closely follows the classical symphonic form in four movements. The first and the last movement are in sonata form. With the starting times in the video:
00:16 Allegro vivo
07:37 Andante. Adagio
17:50 Allegro vivace
23:30 Finale. Allegro vivace
"(Bizet's Symphony in C) reveals an extraordinarily accomplished talent for a 17-year-old student, in melodic invention, thematic handling and orchestration." — The New Grove Dictionary of Music and Musicians
Sources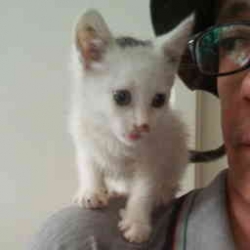 Latest posts by M. Özgür Nevres
(see all)