Conducted by Leonardo Muzii, the Baroque Orchesta of the Early Music Department of Geneva University of Music (Orchestre Baroque Département de Musique Ancienne, Haute école de musique de Genève -HEM- Genève) performs Antonio Vivaldi's Concerto in D minor, RV 566. Recorded live on February 3, 2013 at Temple de la Fusterie, Genève.
Movements:
Allegro
Largo
Allegro
Performers:
Violin 1: Amandine Solano (Solo), Saskia Birchler, Hélène Galatea Conrad, Vanessa Monteventi
Violin 2.: Sue-Ying Koang (Solo), Diana Ruiz, Sergio Vanegas
Alto recorder: Natalia Jaworska, Elena Listratova
Cello: Ciprian Campean (Solo), Anne-Charlotte Dupas
Bass Violin (1): Hélène Herengst
Recorder: Marie Barbier, Jessica Baran Surel
Oboe: Nicola Barbagli, Arianne Brückner
Bassoon: Hye Min Kim
Archlute & Théorbe: Machiko Yaganita, Dana Howe, Daniel Morais
Harpsichord: Zlatoslava Vaskiv
Notes
Bass violin is the modern term for various 16th and 17th-century bass instruments of the violin (i.e. "viola da braccio") family. They were the direct ancestor of the modern cello. Bass violins were usually somewhat larger than the modern cello, but tuned the same or sometimes just one step lower than it.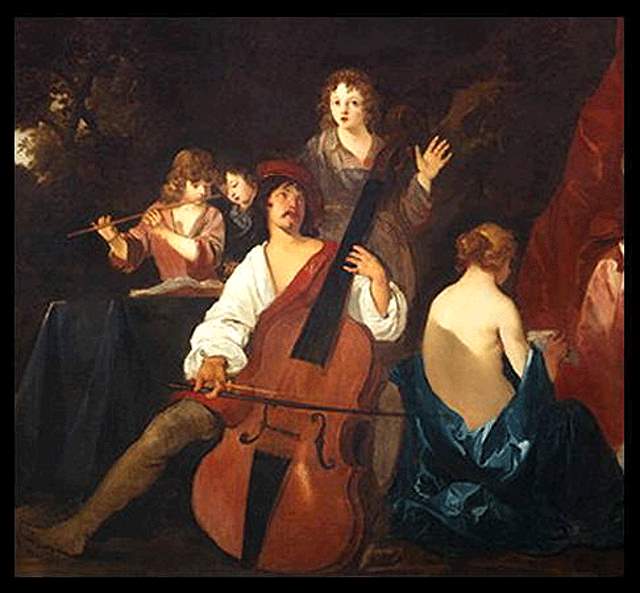 Sources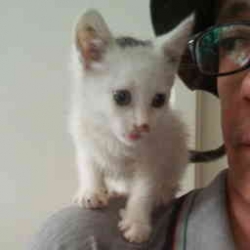 Latest posts by M. Özgür Nevres
(see all)