Conducted by Dmitry Polyakov, the Murmansk Philharmonic Orchestra performs Pyotr Ilyich Tchaikovsky's Symphony No. 1 in G minor, "Winter Daydreams", Op. 13.

The work was composed and orchestrated between March 1866 and February 1868, and revised in spring 1874. The composer's brother Modest claimed this work cost Tchaikovsky more labor and suffering than any of his other works. Even so, he remained fond of it, writing to his patroness Nadezhda von Meck in 1883 that "although it is in many ways very immature, yet fundamentally it has more substance and is better than any of my other more mature works." He dedicated the symphony to Nikolai Rubinstein, the Russian pianist, conductor and composer. He was the younger brother of Anton Rubinstein (the Russian pianist, composer and conductor who became a pivotal figure in Russian culture) and a close friend of Pyotr Ilyich Tchaikovsky.
The Symphony is scored for an orchestra composing piccolo, 2 flutes, 2 oboes, 2 clarinets (in A, B-flat), 2 bassoons + 4 horns (in E-flat, F), 2 trumpets (in C, D), 3 trombones, tuba + timpani, cymbals, bass drum + violins I, violins II, violas, cellos, and double basses.
There are four movements:
I. Daydreams of a Winter Journey. Allegro tranquillo (G minor, 723 bars)
II. Land of Gloom, Land of Mist. Adagio cantabile, ma non tanto (E-flat major, 168 bars)
III. Scherzo. Allegro scherzando giocoso (C minor, 441 bars)
IV. Finale. Andante lugubre (G minor)—Allegro moderato (G major, 610 bars)
Murmansk Philharmonic Orchestra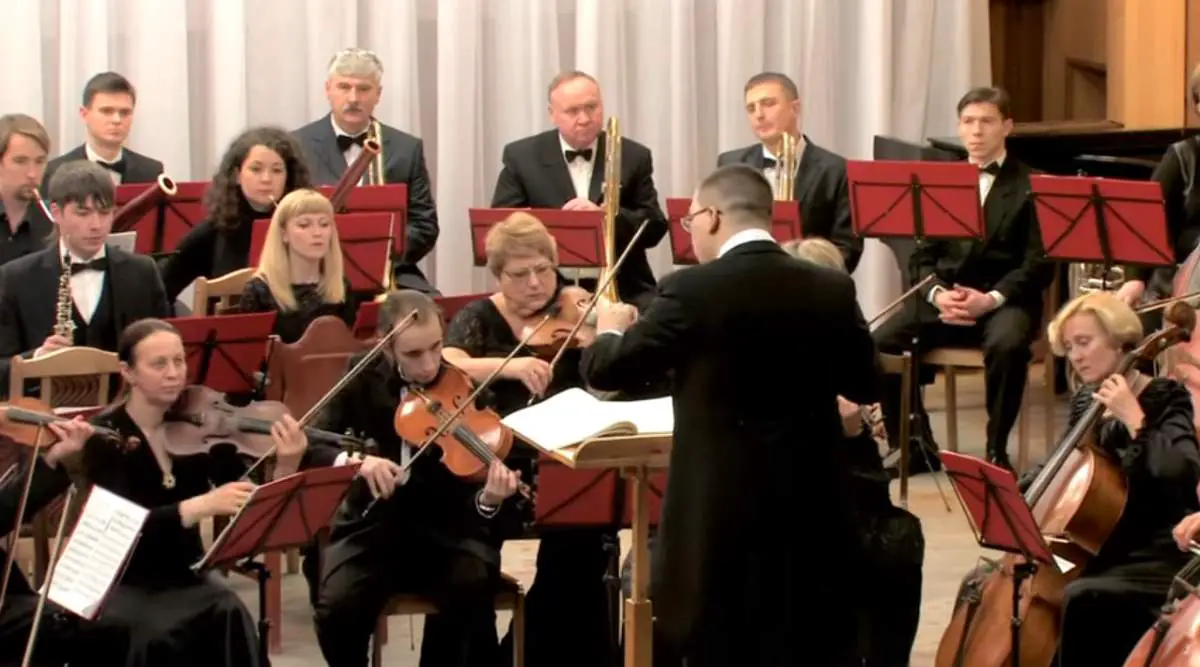 The Murmansk Philharmonic Orchestra is an orchestra based in Murmansk, Russia. It is currently the largest full professional orchestra in the Barents region.
The Murmansk Regional Philharmonic Society was founded in 1975, when the concert and variety bureau was reformed into a philharmonic. In 1999, the main orchestra of the philharmonic society was formed under its current name, the Murmansk Philharmonic Orchestra, and performed under the baton of English conductor Damian Iorio.
The orchestra performs in its own concert hall in the center of the city. It has performed around the region such as St. Petersburg, Norway, Sweden, and often go on concert tours in the Kola Peninsula. The orchestra also performs regularly with the Norwegian National Opera and Ballet.
Sources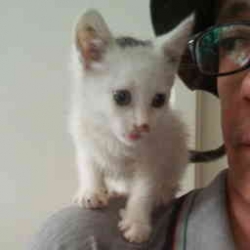 Latest posts by M. Özgür Nevres
(see all)