Accompanied by the Philharmonia Orchestra (the British orchestra based in London), French classical pianist Jean-Efflam Bavouzet performs Maurice Ravel's "Piano Concerto for the Left Hand in D major". Composed between 1929 and 1930, the piece was commissioned by the Austrian pianist Paul Wittgenstein (May 11, 1887 – March 3, 1961), who lost his right arm during World War I. Conductor: Esa-Pekka Salonen.
Wittgenstein gave the premiere with Robert Heger and the Vienna Symphony Orchestra on 5 January 1932. Ravel is quoted in one source as saying that the piece is in only one movement (Daily Telegraph, 11 July 1931, p. 364), and in another as saying the piece is divided into two movements linked together (Le Journal, 14 January 1933, p. 328).
Paul Wittgenstein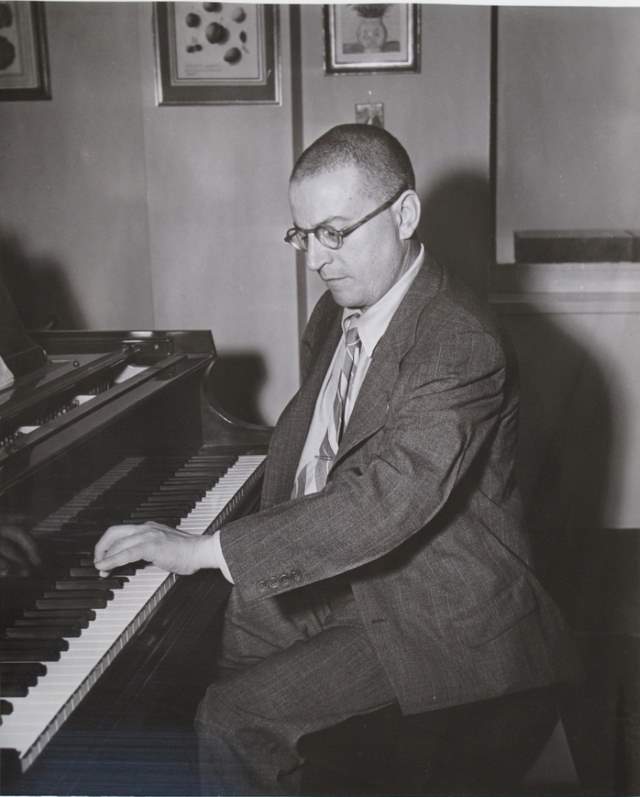 Paul Wittgenstein was born in Vienna, the son of the industrialist Karl Wittgenstein. His brother Ludwig was born two years later. The household was frequently visited by prominent cultural figures, among them the composers Johannes Brahms, Gustav Mahler, Josef Labor, and Richard Strauss, with whom the young Paul played duets. His grandmother, Fanny Wittgenstein, was a first cousin of the violinist Joseph Joachim, whom she adopted and took to Leipzig to study with Felix Mendelssohn.
He studied with Malvine Brée and later with a much better known figure, the Polish virtuoso Theodor Leschetizky. He made his public début in 1913, attracting favourable reviews. The following year, however, World War I broke out, and he was called up for military service. He was shot in the elbow and captured by the Russians during the assault on Ukraine, and his right arm had to be amputated.
After losing his right arm, Wittgenstein devised novel techniques, including pedal and hand-movement combinations, that allowed him to play chords previously regarded as impossible for a five-fingered pianist.
Jean-Efflam Bavouzet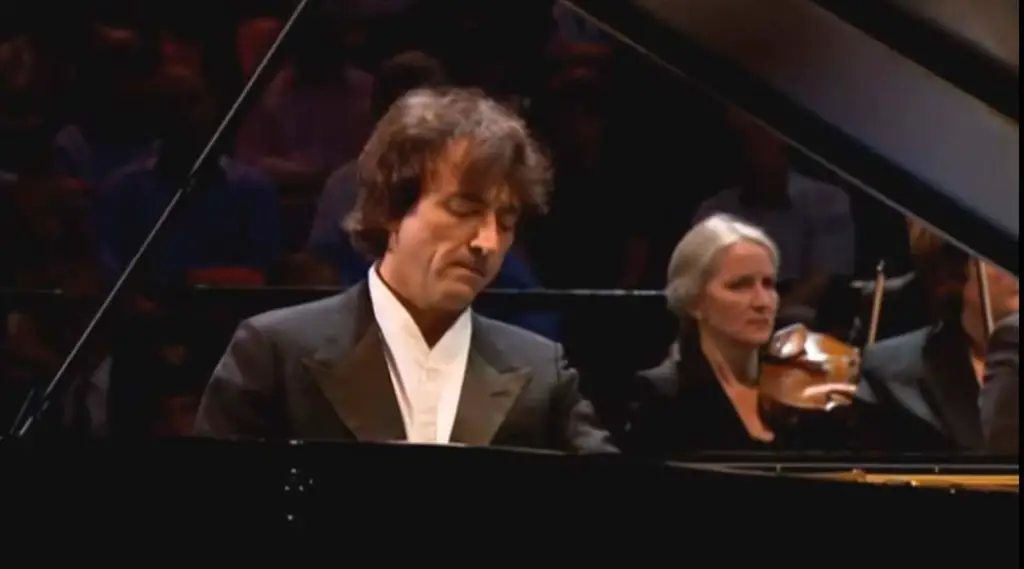 Jean-Efflam Bavouzet (born 1962 in Lannion, France) is a French classical pianist. He is a former student of Pierre Sancan at the Paris Conservatoire. Bavouzet was invited by conductor Georg Solti (21 October 1912 – 5 September 1997) to give his debut with the Orchestre de Paris in 1995 and is considered Solti's last discovery.
Bavouzet is a recording artist for the Chandos label. His recordings have received several Gramophone Awards (2011, works for piano and orchestra by Debussy and Ravel; 2009, Debussy Complete Solo Piano Music, vol. 4), and numerous other awards, including the BBC Music Magazine Award, the Choc de la Musique and the Diapason d'Or (recommendation of outstanding classical music recordings given by reviewers of Diapason magazine in France, broadly equivalent to "Editor's Choice", "Disc of the Month" in the British Gramophone magazine).
Sources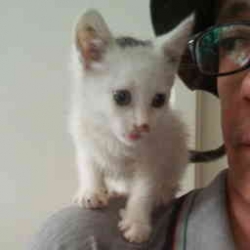 Latest posts by M. Özgür Nevres
(see all)