Swedish violinist Dan Almgren (born 1961) and the Swedish pianist Stefan Bojsten (born 1955) play Francis Poulenc's Sonata for violin and piano, FP 119. Recorded by SVT (the Swedish public service broadcaster) in 1985.
This work was composed by the French composer during the World War II, the years between 1942 and 1943, while France was occupied by GermanyPoulenc dedicated the sonata to the memory of Federico García Lorca, who has been executed by Nationalist forces at the beginning of the Spanish Civil War, in 1936. These circumstances and the dedicatee of the piece may explain the dark mood of the work, especially in the first movement.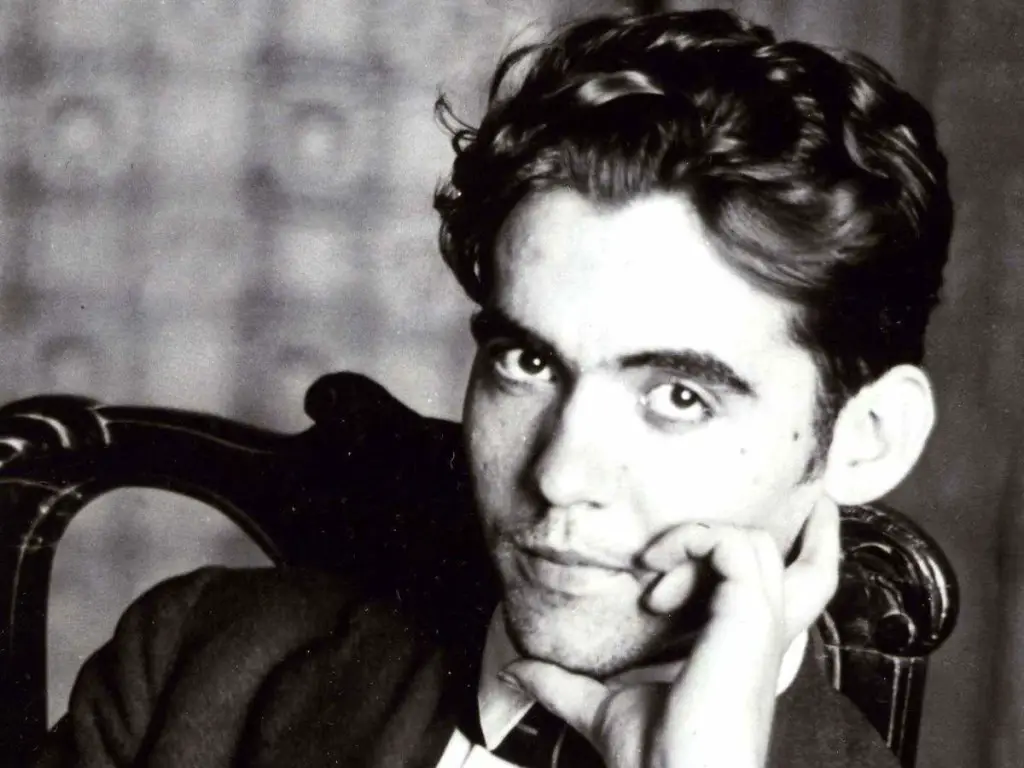 There are three movements:
Allegro con fuoco
Intermezzo
Presto tragico
Dan Almgren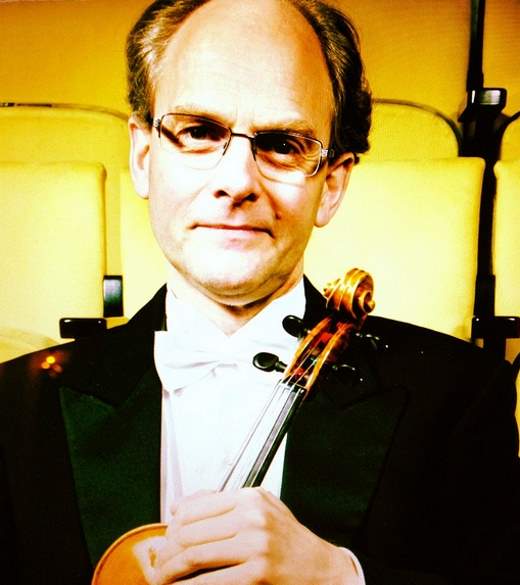 Swedish violinist Dan Almgren was born in 1961. He is one of the founders of Stockholm Arts Trio in 1986.
Almgren started playing the violin at the age of three, appeared with the Göteborg Symphony Orchestra at the age of ten and performed the Mendelssohn Violin Concerto with the Stockholm Royal Philharmonic Orchestra when he was eighteen. In addition to solo engagements and work in chamber music he is leader of the Helsingborg Symphony Orchestra.
Stefan Bojsten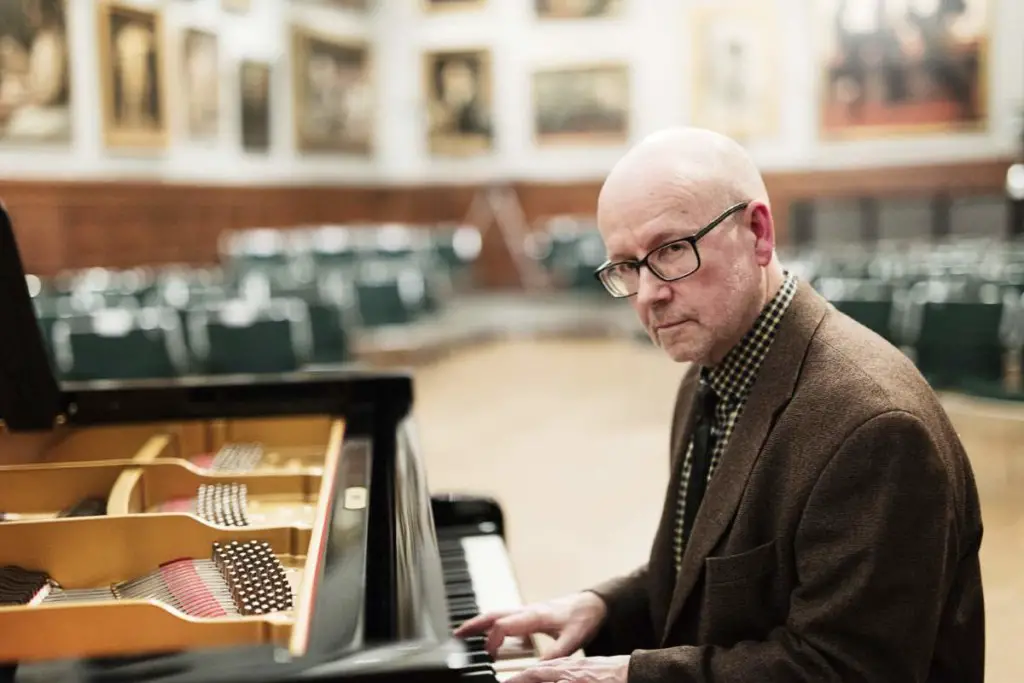 Stefan Bojsten is one of the most established and well known pianists in Sweden. He has appeared as a soloist with most Swedish orchestras and performed all over Scandinavia, Europe, Asia and North America.
Among many
 prizes in international piano and chamber music competitions the height was in 1985 when the duo Bojsten – Almgren won the first prize in one of the world's biggest chamber music competitions; the Premio Vittorio Gui in Florens which resulted in invitations to festivals and tours all over Europe.
Stefan Bojsten is educated at the Royal College of Music in Stockholm with Esther Bodin-Karpe as his teacher. He has also studied in London and New York, tutored by Phyllis Sellick and Arthur Balsam among others.
Since 1997, Bojsten is a professor at the Royal College of Music in Stockholm. He is also a frequent masterclass guest at other universities, and regularly serves as a jury member in international piano competitions around the world.
Elsewhere in the classical music scene, he is chairman in the board of EPTA-Sweden, (European Piano Teachers Association) and is also a producer for one of Sweden's currently most renowned music series "Piano Music at the Academy of Arts".
Bojsten has recorded albums with many major classical labels, including Polar, Caprice, Bis, Naxos, Fermat, Artemis, MAP, recut, Musica Sveciae and Opus 3.
Sources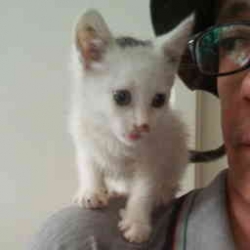 Latest posts by M. Özgür Nevres
(see all)