Croatian Baroque Ensemble performs pieces for flutes, violin and Pardessus de viole by Marin Marais (31 May 1656, Paris – 15 August 1728, Paris), the French composer and viol player.

Programme
Premiére suite
Prelude
Sarabande
Loure
La bagatelle
Gavotte
Sarabande
Fantaisie
Menuet
Autre-Rondeau
Musicians
Ana Benić, flute and artistic leadership
Marta Šomođi Homan, flute
Stjepan Nodilo, recorder and oboe
Tanja Tortić and Ivan Jakšeković, violins
Nika Zlatarić, viola da gamba
Izidor Erazem Grafenauer, theorbo and guitar
Pavao Mašić, harpsichord
Marin Marais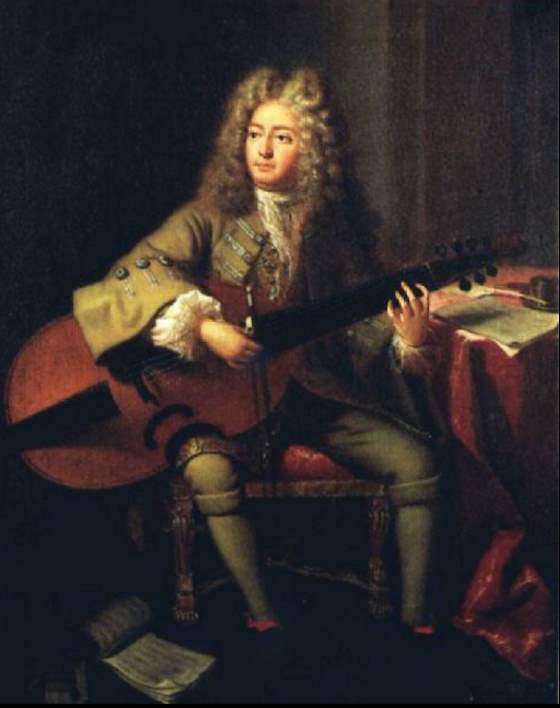 Marin Marais (31 May 1656, Paris – 15 August 1728, Paris) was a French composer and viol player. He studied composition with Jean-Baptiste Lully. He was a master of the viol, and the leading French composer of music for the instrument. He wrote five books of Pièces de viole (1686–1725) for the instrument, generally suites with basso continuo. These were quite popular in the court, and for these he was remembered in later years as he who "founded and firmly established the empire of the viol" (Hubert Le Blanc, 1740). His other works include a book of Pièces en trio (1692) and four operas (1693–1709), Alcyone (1706) being noted for its tempest scene.
Marais is credited with being one of the earliest composers of program music. His work The Bladder-Stone Operation, for viola da gamba and harpsichord, includes composer's annotations such as "The patient is bound with silken cords" and "He screameth." The title has often been interpreted as "The Gall-Bladder Operation," but that surgery was not performed until the late 19th century. Urinary bladder surgery to remove stones was already a medical specialty in Paris in the 17th century.
Pardessus de viole
The pardessus de viole is the smallest and (naturally) the highest-pitched member of the viol family of instruments. It was invented around the year 1700. It is a bowed string instrument with either five or six strings and a fretted neck. The pardessus first appeared in the early 18th century, and was commonly played by women, particularly in French-speaking countries.
Sources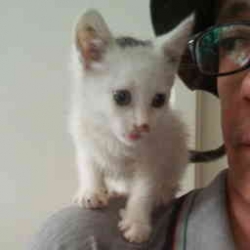 Latest posts by M. Özgür Nevres
(see all)