Accompanied by the Arthur Rubinstein School of Music Symphony Orchestra, the Polish pianist Maja Babyszka performs George Gershwin's Rhapsody in Blue, a work for solo piano and jazz band, which combines elements of classical music with jazz-influenced effects. Conductor: Henryk Wierzchoń. Composed in 1924, the work was premiered in an afternoon concert on Tuesday, February 12, 1924, held by Paul Whiteman and his band Palais Royal Orchestra, entitled An Experiment in Modern Music, which took place in Aeolian Hall in New York City.
This performance is recorded during the 3rd Polish Nationwide Music Schools' Symphonic Orchestras Competition at the Pomeranian Philharmonic Concert Hall in Bydgoszcz on June 21, 2015. Published by the Akademia Filmu i Telewizji channel.
Maja Babyszka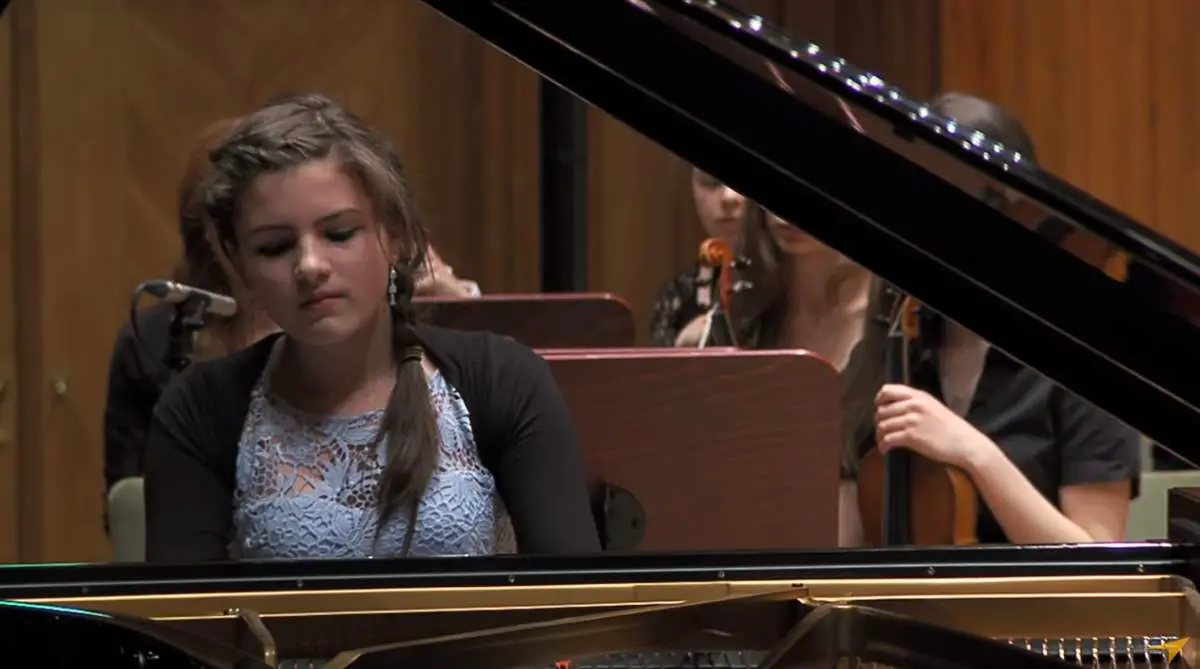 Maja Babyszka is a Polish pianist and singer. She is one of the graduates of the Talent Class of the Arthur Rubinstein School of Music in Bydgoszcz, Poland. She is a laureate of many piano competitions in Poland and abroad:
Golden Parnas International Piano Forum 'BUNCHES WITHOUT LIMIT' Sanok 2017
Paris 2016 – 1st place International competition for them. R. A. Scriabin
Milan 2015 – 1st place International competition for them. A. Bertolini
Sofia 2014 – 3rd place International contest "Young Virtuosos"
Koszalin 2013 – 1st place National Piano Competition
American bandleader, composer, orchestral director, and violinist Paul Whiteman (March 28, 1890 – December 29, 1967) asked Gershwin to write a "jazz concerto", which became the Rhapsody in Blue. Like a classical concerto, the piece is written for solo piano with orchestra: a rhapsody differs from a concerto in that it features one extended movement instead of separate movements.
Rhapsodies often incorporate passages of an improvisatory nature (although written out in a score), and are irregular in form, with heightened contrasts and emotional exuberance; Gershwin's Rhapsody in Blue is typical in that it certainly has large contrasts in musical texture, style, and color. The music ranges from intensely rhythmic piano solos to slow, broad, and richly orchestrated sections.
Read more about Gershwin's Rhapsody in Blue.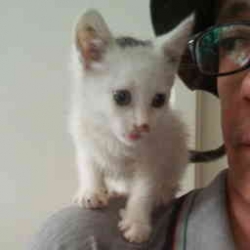 Latest posts by M. Özgür Nevres
(see all)