The Sonata for flute, viola, and harp (French: Sonate pour flûte, alto, et harpe), L. 137, was written by the French composer Achille-Claude Debussy (22 August 1862 – 25 March 1918) in 1915. Here it is played by the "Formosa Trio", Pei-San Chiu (flute), Tze-Ying Wu (viola), and Joy Yeh (harp). Along with Maurice Ravel, Debussy was one of the most prominent figures associated with Impressionist music, though he himself disliked the term when applied to his compositions.
Debussy's music is noted for its sensory content and frequent usage of atonality. The French literary style of his period was known as Symbolism, and this movement directly inspired Debussy both as a composer and as an active cultural participant.
According to Léon Vallas (1929, cited in Walker, 1988), Debussy initially planned this as a piece for flute, oboe, and harp. He subsequently decided that the viola's timbre would be a better combination for the flute than the oboe's, so he changed the instrumentation to flute, viola, and harp.
The work has three movements:
Pastorale. Lento, dolce rubato
Interlude: Tempo di Minuetto
Finale. Allegro moderato ma risoluto
Sources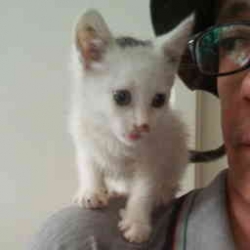 Latest posts by M. Özgür Nevres
(see all)