Polish pianist and classical composer Władysław Szpilman (widely known as the protagonist of the 2002 Roman Polanski film The Pianist, 5 December 1911 – 6 July 2000) plays Frédéric Chopin's Nocturne No. 20 in C♯ minor.
Chopin nocturnes constitute 21 pieces for solo piano written by Frédéric Chopin between 1827 and 1846. They are generally considered among the finest short solo works for the instrument and hold an important place in the contemporary concert repertoire.
In fact, numbers 19 and 20 were actually written first, prior to Chopin's departure from Poland, but published posthumously. Number 20 was not originally entitled "nocturne" at all, but since publication in 1870 as such, is generally included with publications and recordings of the set.
Władysław Szpilman
Władysław "Wladek" Szpilman (5 December 1911 – 6 July 2000) was a Polish-Jewish piano player and composer. He became wideley known when Roman Polański made the 2002 movie "The Pianist" based on Szpilman`s of the same name recounting his survival of the German occupation of Warsaw and the Holocaust.
He was born in 1911 in Sosnowiec in family of musicians. He grew up in Warsaw where he studied the piano at the Chopin Academy of Music in Warsaw. Everybody in Warsaw knew who he was, he became a very popular pianist and composer of both classical and popular music. He created many unforgettable songs and piano pieces. He is seen as one of the creators of Polskie Radio where he was performing classical and jazz music. On 23rd of September 1939 after German invasion the Radio building was bombed right after broadcasting the last Chopin live recital played by Szpilman.
He was taken with his family to ghetto where he was working as a pianist in cafeterias trying to feed his whole family. He was able to run away from deportations to Treblinka death camp but the rest of his family was killed. He survived the war due to his Polish friends and one of the German officers. After the war he came back to Polskie Radio. He gave many concerts all over the world with Bronisław Gimpel, a Polish-American violinist. Szpilman wrote over 500 songs, musicals, soundtracks and orchestral pieces. He was one of the inventors of Sopot Music Festival. He died in Warsaw in 2000.
Roman Polański's "The Pianist" was filmed mostly in Warsaw. It was awarded the Palme d'Or at the 2002 Cannes Film Festival and 3 Oscars in the 75th Academy Awards.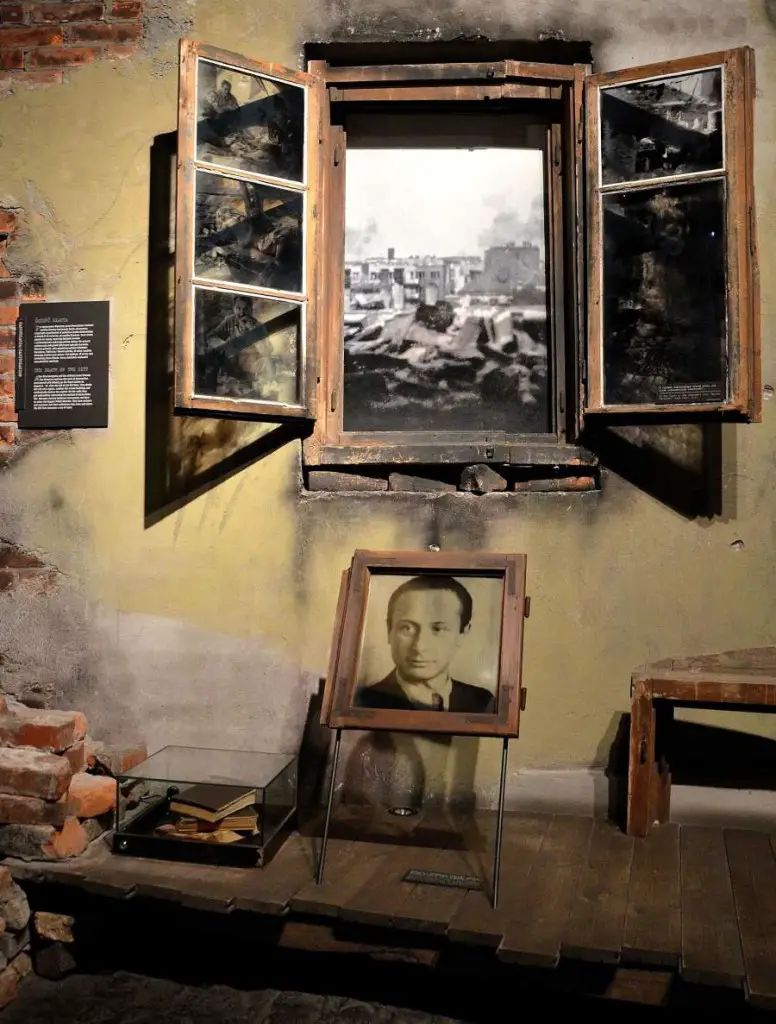 Sources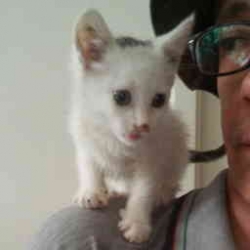 Latest posts by M. Özgür Nevres
(see all)