Conducted by Claudio Abbado, one of the most celebrated and respected conductors of the 20th century, the Lucerne Festival Orchestra performs the overture of Lohengrin, WWV 75, a Romantic opera in three acts composed and written by the German composer Richard Wagner. Recorded at the Lucerne Culture and Convention Center during the Lucerne Festival on June 23, 2013.
Claudio Abbado (June 26, 1933, January 20, 2014) was 80-year-old during this performance.
Lohengrin was first performed in 1850. The story of the eponymous character is taken from medieval German romance, notably the Parzival of Wolfram von Eschenbach and its sequel, Lohengrin, written by a different author, itself inspired by the epic of Garin le Loherain, the 12th-century chanson de geste. It is part of the Knight of the Swan tradition.
The chanson de geste, Old French for "song of heroic deeds" (from gesta: Latin: "deeds, actions accomplished"), is a medieval narrative, a type of epic poem that appears at the dawn of French literature. The earliest known poems of this genre date from the late eleventh and early twelfth centuries, before the emergence of the lyric poetry of the trouvères (troubadours) and the earliest verse romances. They reached their apogee in the period 1150–1250.
Sources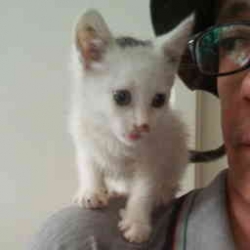 Latest posts by M. Özgür Nevres
(see all)