San Francisco-based early music ensemble Voices of Music and the American violinist Cynthia Miller Freivogel who specialized in both baroque and modern violin perform Antonio Vivaldi's "Winter" from The Four Seasons. The piece was performed on original period instruments.
Vivaldi: Concerto No. 4 in F minor, Op. 8, RV 297, "L'inverno" (Winter)
Movements:
Allegro non molto
Largo is written in rich, five-part counterpoint in which the violins provide chordal, plucked arpeggios against a fast-moving, bowed solo cello part. In contrast, the violin sounds an expressive melody above all the different textures.
Allegro
Voices of Music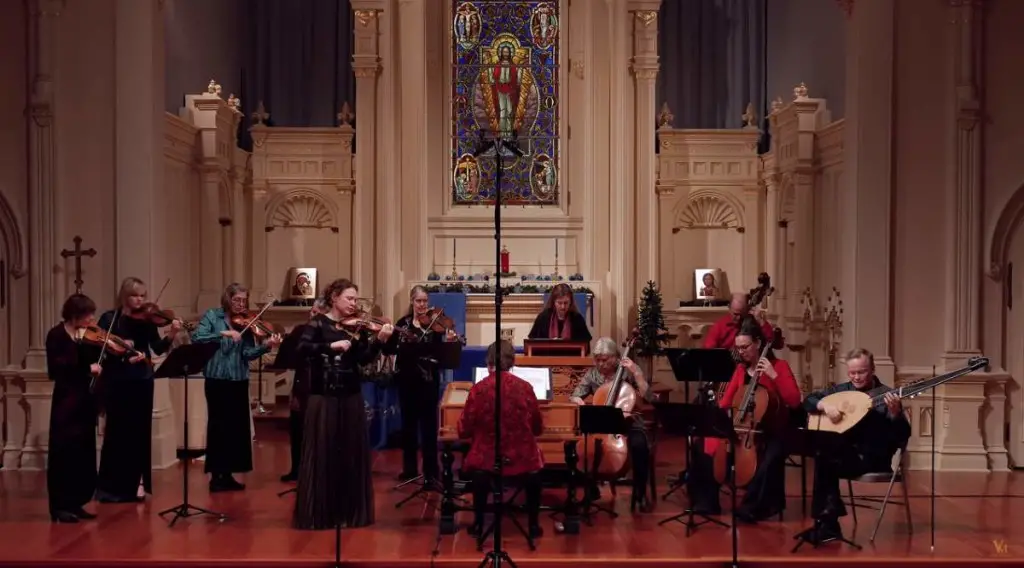 Voices of Music is creating a worldwide digital library of music videos, recordings, and editions, free for anyone in the world. To support this vital project, which will enable new generations of people worldwide to enjoy Classical music, please consider a tax-deductible donation or sponsor a recording project. With your help, anything is possible!
Hanneke van Proosdij & David Tayler, directors
Maria Caswell, baroque viola, anonymous, Mittenwald, c1800
Cynthia Miller Freivogel, baroque violin by Johann Paul Schorn, Salzburg, Austria, 1715
Lisa Grodin, baroque violin by Paulo Antonio Testore, Larga di Milano, Italy, 1736
Katherine Heater, baroque organ by Winold van der Putten, Finsterwolde, Netherlands, 2004, after early 18th-century northern German instruments
Carla Moore, baroque violin by Johann Georg Thir, Vienna, Austria, 1754
Maxine Nemerovski, baroque violin by Timothy Johnson, Indiana, 1999 (after Stradivarius)
Farley Pearce, violone by George Stoppani, Manchester, 1985, after Amati, 1560
Hanneke van Proosdij, harpsichord
Elisabeth Reed, baroque cello, anonymous, 1673
David Tayler, archlute by Andreas von Holst, Munich, 2012
after Magno Tieffenbrucker, Venice, c1610
Tanya Tomkins, baroque cello, Lockey Hill, London, England, 1798
Gabrielle Wunsch, baroque violin by Lorenzo Carcassi, Florence, Italy, 1765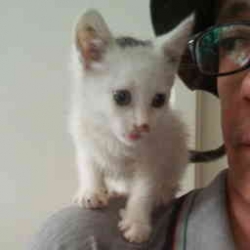 Latest posts by M. Özgür Nevres
(see all)