New York Baroque Incorporated performs Ouverture-Suite, TWV 55:e1 from Georg Philipp Telemann's Tafelmusik. Recorded on June 28, 2014, at Saint Ignatius of Antioch Episcopal Church, New York.
Trumpet: Timothy Will
Oboe: Geoffrey Burgess
Violin: Lorenzo Colitto (concertmaster), Adriane Post, Edson Scheid, Johanna Novom, Nanae Iwata, Jude Ziliak
Viola: Kyle Miller, Nathan Schram
Cello Ezra Seltzer, Paul Dwyer
Bass: Wen Yang
Theorbo: Daniel Swenberg
Harpsichord: Jeffrey Grossman
Tafelmusik (German: literally, "table-music") is a term used since the mid-16th century for music played at feasts and banquets. Often the term was also used as a title for collections of music, some of which were intended to be so used.
The Tafelmusik or Musique de Table by the Baroque composer Georg Philipp Telemann is perhaps his most celebrated collection of music. Composed in 1733, Telemann's Tafelmusik has been compared as a collection to the renowned Brandenburg concertos of Johann Sebastian Bach in clearly demonstrating the composer's supreme skill in handling a diversity of musical genres and a variety of instruments.
Sources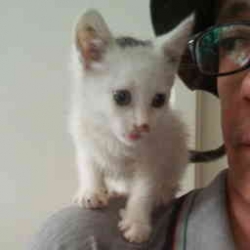 Latest posts by M. Özgür Nevres
(see all)