Vancouver Symphony Orchestra plays Waltz of the Flowers from The Nutcracker Suite, a two-act ballet, originally choreographed by Marius Petipa and Lev Ivanov with a score by Pyotr Ilyich Tchaikovsky. Conductor: Bramwell Tovey.

https://www.youtube.com/watch?v=XwgOWDUlDgY
The Nutcracker is one of the composer's most popular compositions. The music belongs to the Romantic Period and contains some of his most memorable melodies, several of which are frequently used in television and film.
The Vancouver Symphony Orchestra (VSO) is a Canadian orchestra based in Vancouver, British Columbia.
The VSO was founded by the Vancouver Symphony Society in 1919, largely through the efforts of arts patron Elisabeth (Mrs B.T.) Rogers. A previous unrelated orchestra had operated under the name of the "Vancouver Symphony Orchestra", which was formed in 1897 by Adolf Gregory and lasted for only one season. The first conductor of the current VSO was Henry Green, with F.L. Beecher as its president and Rogers as its vice-president. The orchestra performed for two seasons before financial strains and the disappearance of Green forced the orchestra to suspend activities in 1921. Performances resumed in 1930.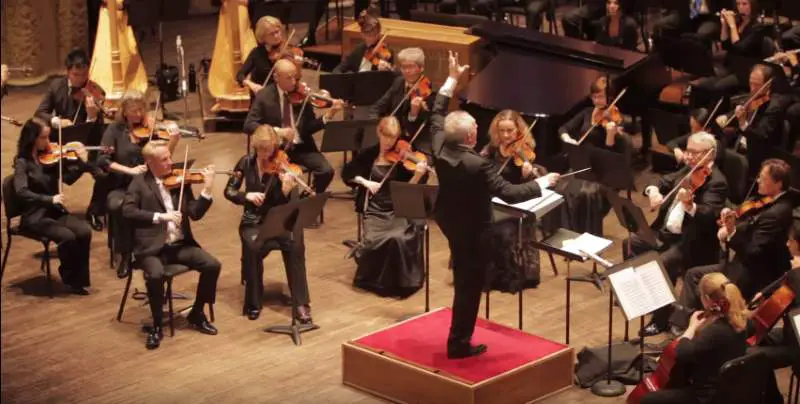 Performances were held at the Georgia Auditorium from the 1940s, until 1959, when the Orchestra moved its performances to the new Queen Elizabeth Theatre.
The VSO also served as the Vancouver Opera company's orchestra during the 1960s and 1970s, until creation of the separate Vancouver Opera Orchestra in 1977. During the late 1960s and 1970s, the orchestra often appeared in joint concerts with the Vancouver Woodwind Quintet.
In 1979-1980, the VSO had the largest subscription list of any symphony in North America. However, in spite of a CBC recording contract, a quarterly magazine and an ambitious touring schedule, the VSO began to encounter financial difficulties. In 1988, the VSO was forced to shut down for five months to regroup and deal with a $2.3 million deficit. With local financial intervention, and a $500,000 federal grant, the VSO began to rebuild, focusing more attention on popular works and collaborations with contemporary artists. To this end, the VSO has continually appointed a composer in residence since 1996.
Since 2000, the VSO's Music Director is Bramwell Tovey (as of August 2015).
Sources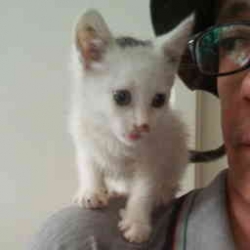 Latest posts by M. Özgür Nevres
(see all)