Conducted by Andrés Orozco-Estrada hr-Sinfonieorchester (Frankfurt Radio Symphony Orchestra) performs Igor Stravinsky's "The Rite of Spring" (French: Le Sacre du printemps), a ballet and orchestral concert work, which was written for the 1913 Paris season of the Russian art critic, patron, ballet impresario Sergei Diaghilev's Ballets Russes company.

The work was first performed at the Théâtre des Champs-Élysées Paris on 29 May 1913, with original choreography by the Russian ballet dancer and choreographer of Polish descent Vaslav Nijinsky (1890-1950) and stage designs and costumes by the Russian painter, writer, archaeologist, theosophist Nicholas Roerich (1874-1947).
Stravinsky was a young, virtually unknown composer when Diaghilev recruited him to create works for the Ballets Russes. The Rite was the third such project, after the acclaimed Firebird (1910) and Petrushka (1911). The concept behind The Rite of Spring, developed by Roerich from Stravinsky's outline idea, is suggested by its subtitle, "Pictures of Pagan Russia in Two Parts"; in the scenario, after various primitive rituals celebrating the advent of spring, a young girl is chosen as a sacrificial victim and dances herself to death.
Structure and Synopsis
Introduction (Introduction) Before the curtain rises, an orchestral introduction resembles, according to Stravinsky, "a swarm of spring pipes".
Les Augures printaniers (Augurs of Spring) The celebration of spring begins in the hills. An old woman enters and begins to foretell the future.
Jeu du rapt (Ritual of Abduction) Young girls arrive from the river, in single file. They begin the "Dance of the Abduction".
Rondes printanières (Spring Rounds) The young girls dance the Khorovod, the "Spring Rounds".
Jeux des cités rivales (Ritual of the Rival Tribes) The people divide into two groups in opposition to each other, and begin the "Ritual of the Rival Tribes".
Cortège du sage: Le Sage (Procession of the Sage: The Sage) A holy procession leads to the entry of the wise elders, headed by the Sage who brings the games to a pause and blesses the earth.
Danse de la terre (Dance of the Earth) The people break into a passionate dance, sanctifying and becoming one with the earth.

Introduction (Introduction)
Cercles mystérieux des adolescentes (Mystic Circles of the Young Girls) The young girls engage in mysterious games, walking in circles.
Glorification de l'élue (Glorification of the Chosen One) One of the young girls is selected by fate, being twice caught in the perpetual circle, and is honored as the "Chosen One" with a martial dance.
Evocation des ancêtres (Evocation of the Ancestors) In a brief dance, the young girls invoke the ancestors.
Action rituelle des ancêtres (Ritual Action of the Ancestors) The Chosen One is entrusted to the care of the old wise men.
Danse sacrale (L'Élue) (Sacrificial Dance) The Chosen One dances to death in the presence of the old men, in the great "Sacrificial Dance".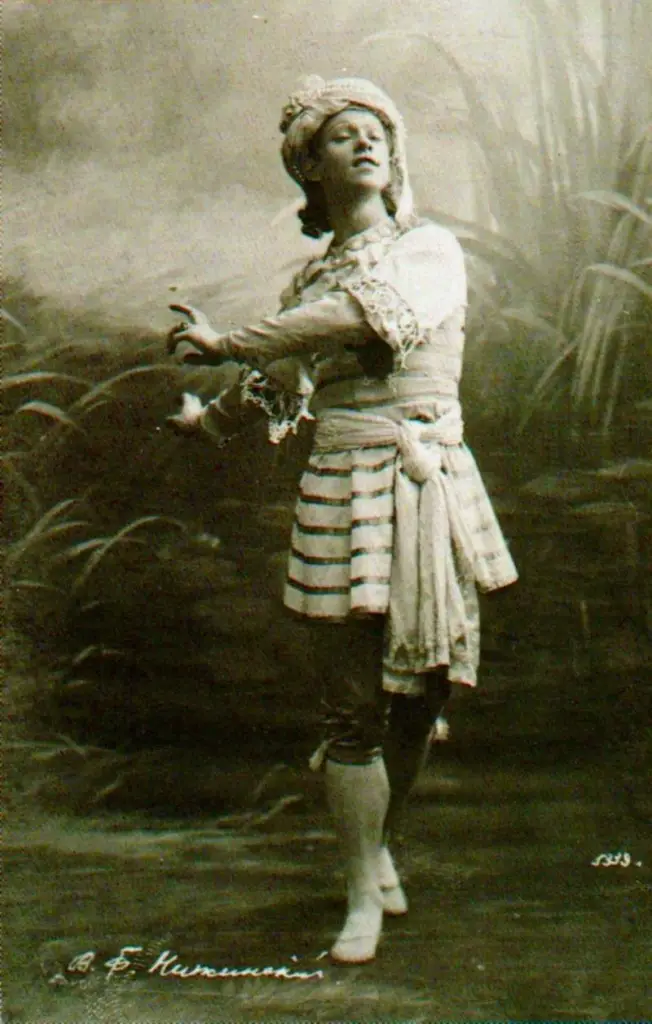 Sources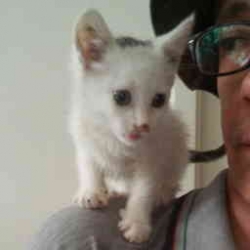 Latest posts by M. Özgür Nevres
(see all)