Conducted by Hugh Wolff, the hr-Sinfonieorchester (Frankfurt Radio Symphony Orchestra) performs Jean Sibelius' Symphony No. 5 in E-flat major, Op. 82. Recorded live at Alte Oper Frankfurt on January 15, 2016.
Sibelius was commissioned to write this symphony by the Finnish government in honor of his 50th birthday, which had been declared a national holiday. The symphony was originally composed in 1915. It was revised first in 1916 and then again in 1919.
The symphony is in three movements:
Tempo molto moderato – Allegro moderato (ma poco a poco stretto) – Vivace molto – Presto – Più Presto (in E-flat major)
Andante mosso, quasi allegretto – Poco a poco stretto – Tranquillo – Poco a poco stretto – Ritenuto al tempo I (in G major)
Allegro molto – Misterioso – Un pochettino largamente – Largamente assai – Un pochettino stretto (in E-flat major)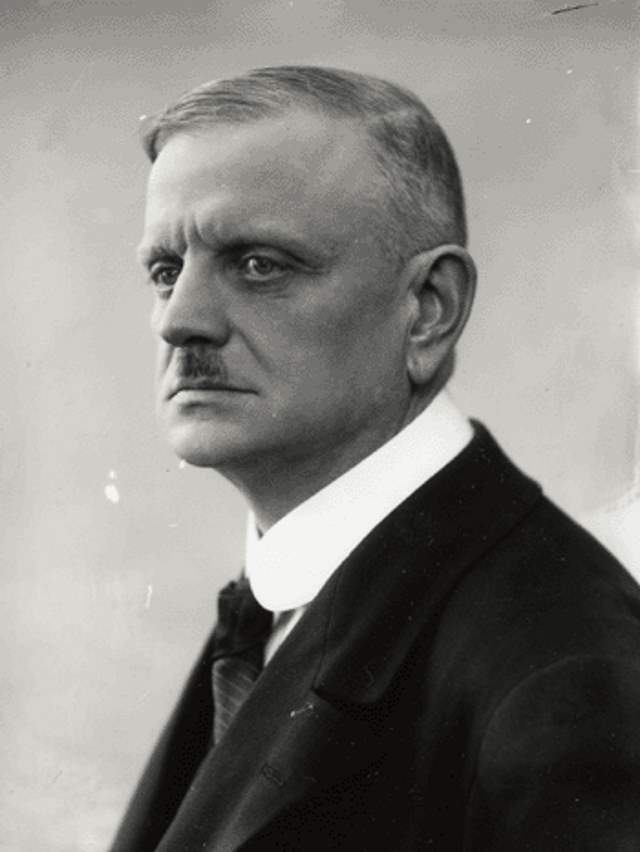 The original 1915 version is clearly longer, and the scherzo episode at the end of the first movement is still a separate movement. In the finale of the first version there are exciting dissonant features, which look back to the fourth symphony, and which Sibelius later smoothed out. Even the famous final strokes were still ligatured to each other with the timpani. In 1995, the first version attracted international attention, when Osmo Vänskä recorded it with the Lahti Symphony Orchestra.
Sibelius was preparing the symphony for publication in January 1916, but he was not satisfied with its form. Now began the revision in which the two first movements of the symphony were joined together by means of an ingenious bridge passage – moreover, this was done in a way that revealed the connections between the movements; thus the first two movements now form an organic whole.
In the version which was completed in 1916 the slow movement was apparently – to judge by the parts of the score that have survived – an intermediate form of the versions from the years 1915 and 1919. The same applies to the finale: in this, part of the original material had been temporarily discarded and replaced with ideas that were eventually cut from the 1919 version. The precise revisions of the second (December 1916) version are not entirely clear, as the critics did not make detailed comparisons with the previous version.
The third version was the only version that Sibelius was satisfied with. The beginning was not far from its original form, but the slow movement had become a more versatile movement with rich and ambiguous variations of its theme. In the finale some loosely-connected episodes were eliminated, but the splendid largamente section of the 1915 version was restored.
On the 22nd April Sibelius wrote: "The fifth symphony – mirabile, [not] to say horribile dictu: completed in its final form. Been struggling with God." Six days later he was already striking out the second and third movements! However, after one more revision of the finale the whole work was at last ready. "Now it is good," Sibelius wrote.
Sources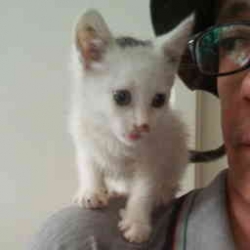 Latest posts by M. Özgür Nevres
(see all)