Conducted by Andrés Orozco-Estrada, the hr-Sinfonieorchester (Frankfurt Radio Symphony Orchestra) and MDR Rundfunkchor (The Radio Choir of Leipzig, one of the oldest radio choirs in the world) perform Gioachino Rossini's Stabat Mater, a musical work based on the traditional structure of the Stabat Mater for chorus and soloists. Recorded during the Rheingau Musik Festival 2015 on June 28, 2015 at the Kloster Eberbach (Eberbach Abbey). Soloists: Marina Rebeka, Soprano; Marina Comparato, Mezzo-soprano; Michele Angelini, Tenor; Marco Spotti, Bass.
Structure
Rossini began the work in 1831 but did not complete it until 1841. It is scored for four vocal soloists (soprano, mezzo-soprano, tenor, and bass), a mixed chorus, and an orchestra of 2 flutes, 2 oboes, 2 clarinets, 2 bassoons, 4 horns, 2 trumpets, 3 trombones, timpani, and strings.
Rossini divided the poem's twenty 3-line verses into ten movements and used various combinations of forces for each movement:
Stabat Mater dolorosa (verse 1) – Chorus and all four soloists
Cujus animam (verses 2-4) – Tenor
Quis est h. (verses 5-6) – Soprano and mezzo-soprano
Pro peccatis (verses 7-8) – Bass
Eja, Mater (verses 9-10) – Bass recitative and chorus
Sancta Mater (verses 11-15) – All four soloists
Fac ut portem (verses 16-17) – Mezzo-soprano
Inflammatus (verses 18-19) – Soprano and chorus
Quando corpus morietur (verse 20) – Chorus and all four soloists
In sempiterna saecula. Amen (not part of the standard text) – Chorus
MDR Rundfunkchor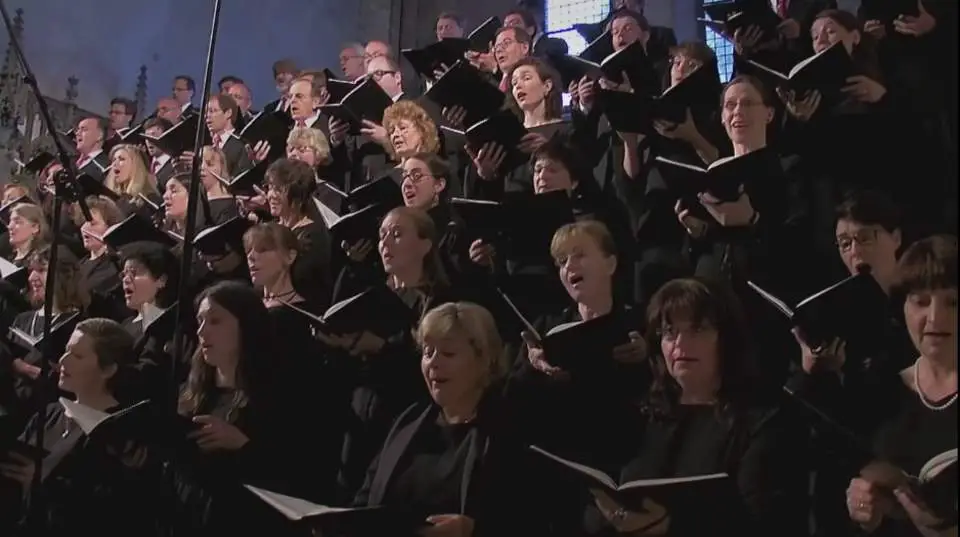 The MDR Radio Choir (German: MDR Rundfunkchor) was founded in 1946 as the "Rundfunkchor Leipzig" ("Leipzig Radio Choir"). Under the direction of the German Conductor Herbert Kegel (29 July 1920 – 20 November 1990), the choir developed in the 1950s and 1960s to one of the leading choirs in Europe.
Today the Rundfunkchor Leipzig is called MDR Rundfunkchor Leipzig.
Sources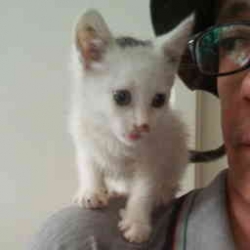 Latest posts by M. Özgür Nevres
(see all)