Accompanied by the Orchestra of the University of Music Franz Liszt Weimar, prizewinning French classical pianist Hélène Tysman plays Maurice Ravel's "Piano Concerto for the Left Hand in D major". Conductor: Prof. Nicolás Pasquet. The piece was commissioned by the Austrian pianist Paul Wittgenstein (May 11, 1887 – March 3, 1961), who lost his right arm during World War I.
Tysman finished her final exam at Liszt University with this concert. The concert took place at the Neue Weimarhalle on December 8th, 2011.
Wittgenstein gave the premiere with Robert Heger and the Vienna Symphony Orchestra on 5 January 1932. Ravel is quoted in one source as saying that the piece is in only one movement (Daily Telegraph, 11 July 1931, p. 364), and in another as saying the piece is divided into two movements linked together (Le Journal, 14 January 1933, p. 328).
Paul Wittgenstein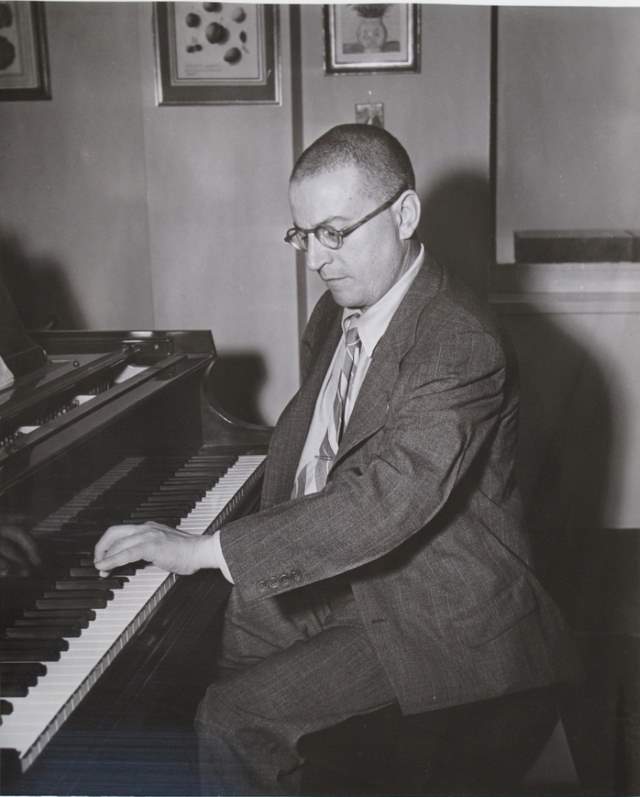 Paul Wittgenstein was born in Vienna, the son of the industrialist Karl Wittgenstein. His brother Ludwig was born two years later. The household was frequently visited by prominent cultural figures, among them the composers Johannes Brahms, Gustav Mahler, Josef Labor, and Richard Strauss, with whom the young Paul played duets. His grandmother, Fanny Wittgenstein, was a first cousin of the violinist Joseph Joachim, whom she adopted and took to Leipzig to study with Felix Mendelssohn.
He studied with Malvine Brée and later with a much better-known figure, the Polish virtuoso Theodor Leschetizky. He made his public début in 1913, attracting favorable reviews. The following year, however, World War I broke out, and he was called up for military service. He was shot in the elbow and captured by the Russians during the assault on Ukraine, and his right arm had to be amputated.
After losing his right arm, Wittgenstein devised novel techniques, including pedal and hand-movement combinations, that allowed him to play chords previously regarded as impossible for a five-fingered pianist.
Hélène Tysman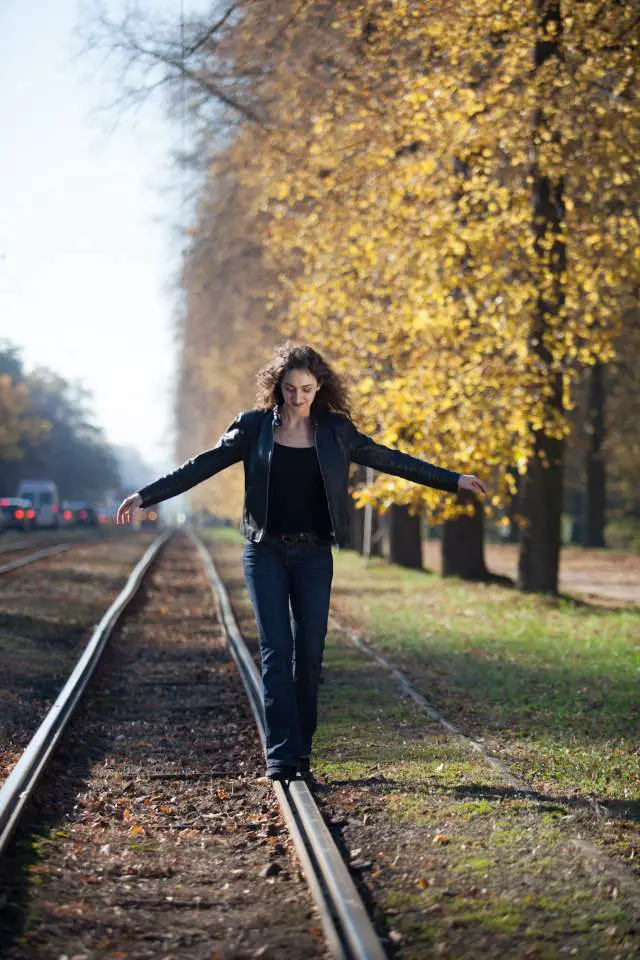 Hélène Tysman (born December 30, 1982, Paris, France) is a prizewinning French classical pianist. She studied at the Paris Conservatoire under Pierre-Laurent Aimard and later with Oleg Maisenberg in Vienna. She obtained her master's degree at Hochschule für Musik Franz Liszt, Weimar under the guidance of Grigory Gruzman. Since becoming a laureate of the 16th International Chopin Piano Competition in Warsaw, Tysman has emerged as one of the leading French pianists of her generation.
Hailed as "poetic" by The Daily Telegraph, praised for her Chopin interpretation which "mixed excitement with eloquence" by the Gramophone Chopin Express, French pianist Hélène Tysman first broke out onto the international music scene as a laureate of the 16th International Chopin Piano Competition in Warsaw. A few years earlier she had been awarded First Prize in the European Darmstadt Chopin Piano Competition (Germany) and was prizewinner in England (Newport International Competition For Young Pianists), Germany (Nauen International Piano Competition), China (Hong-Kong International Piano Competition) and the United States (Minneapolis International Piano-e-Competition). She is also a laureate of the Georges Cziffra Foundation in Senlis (France) and the Chopin Foundation in Hanover.
Her Chopin interpretations have been acclaimed by critics and audiences all over the world and have led to the 2010 release of an all-Chopin recording for Oehms Classics.
After graduating from the Paris Conservatory (CNSMDP) where she studied with Pierre-Laurent Aimard, she went to Vienna to work with Oleg Maisenberg and then to Germany (Hamburg and Weimar) where she obtained her master's degree under the guidance of Grigory Gruzman.
As a soloist she has played with orchestras such as the BBC National Orchestra of Wales, the Russian Chamber Philharmonic St. Petersburg, the Minnesota Orchestra, the North Czech Philharmonic Teplice Orchestra, and the Koszalin Philharmonic Orchestra, with conductors such as Christoph Warren-Green, Mark Russell Smith and Antoni Wit. Her recital appearances have taken her throughout Europe, and to Israel, Morocco, Russia and Asia, performing in prestigious concerts halls like the Laeiszhalle and Neue Weimarhalle in Germany and the Cité de la Musique and Théâtre Mogador in France.
She has also been featured on the international arts television station Mezzo and on French national radio. A keen chamber musician, she released a Schumann recording with the soloists of Orchestre de Paris (Indesens Records, 2012). Attracted toward wider artistic horizons, Hélène Tysman also collaborates with artists from other disciplines including a series of performances with the celebrated French actor Francis Huster (Chopin/Musset) and a Debussy/Poe show with the multi-disciplinary artist Yanowski.
Sources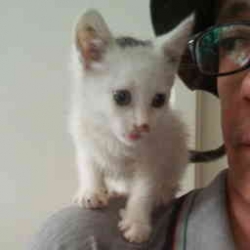 Latest posts by M. Özgür Nevres
(see all)