Accompanied by the Mariinsky Theatre Orchestra, Georgian classical concert pianist Alexander Toradze performs Sergei Prokofiev's Piano Concerto No. 2 in G minor, Op. 16. Conductor: Valery Gergiev. Recorded on 16 April 2012 at the Great Hall of the Moscow Conservatory.

Sergei Prokofiev set to work in 1912 and completed it in 1913. But this concerto is lost; the score was destroyed in a fire following the Russian Revolution in 1917. After the Revolution, Prokofiev left Russia and resided in the United States, then Germany, then Paris, making his living as a composer, pianist and conductor. He reconstructed the work in 1923, two years after finishing his Third Concerto, and declared it to be "so completely rewritten that it might almost be considered (Concerto) No. 4"; indeed its orchestration has features that clearly postdate the 1921 concerto. Performing as solo pianist, Prokofiev premiered this surviving "No. 2" in Paris on 8 May 1924 with the Russian-born conductor, composer and double-bassist Serge Koussevitzky (1874-1951) conducting. It is dedicated to the memory of Maximilian Schmidthof, a friend of Prokofiev's at the St. Petersburg Conservatory who had killed himself in 1913.
Schmidthof was a pianist, Prokofiev's colleague at the conservatory and his best friend at the time. They shared a passionate friendship and exchanged letters. On April 27 1913, Prokofiev received the following note from Max, "Seriojha, some news: I've shot myself!". He shot himself in a forest in Finland.
On May 9, Prokofiev wrote in his diary:
"Eyes open and both temples soaked in blood… Max had been sure of himself; he had not batted an eyelid and his hand was steady. The bullet went straight through the right temple and out through the left. A good shot. Bravo."
"Returning home I inscribed on the score of the Second Piano Concerto: 'To the memory of Maximilian Anatolievich Schmidthof.' Tomorrow I shall put on a black tie and wear it in mourning for my friend."
(From the program notes by David Nice, for the recording by Jean-Efflam Bavouzet, 2004).
Scoring and Movements
The work is scored for piano solo, 2 flutes, 2 oboes, 2 clarinets, 2 bassoons, 4 horns, 2 trumpets, 3 trombones, tuba, timpani, bass drum, snare drum, cymbals, tambourine and strings. There are four movements:
Andantino-Allegretto (10–12 minutes)
Scherzo: Vivace (2–3 minutes)
Intermezzo: Allegro moderato (6–8 minutes)
Finale: Allegro tempestoso
Alexander Toradze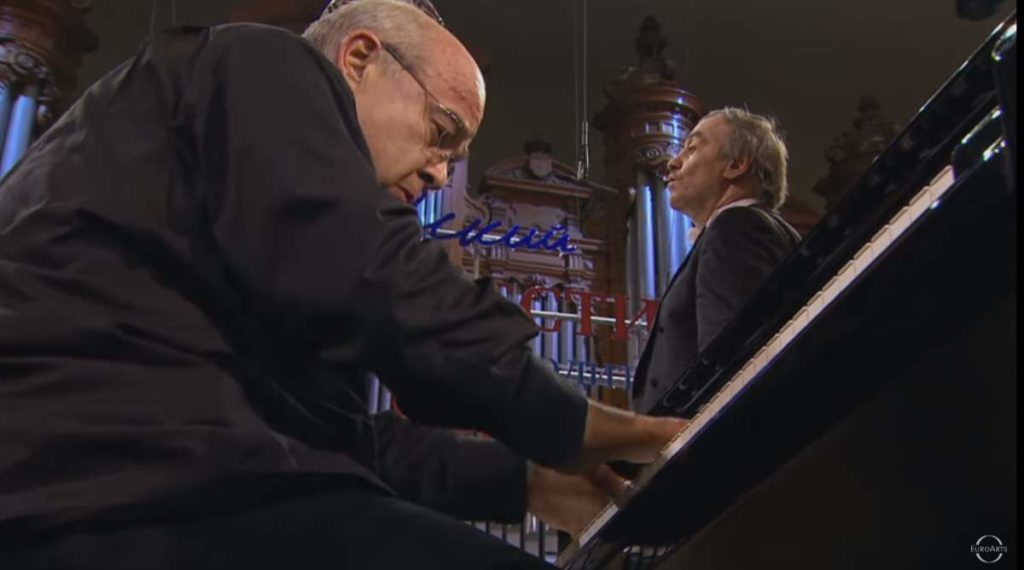 Alexander (Lexo) Toradze (born May 30, 1952, Tbilisi) is a classical concert pianist, best known for his classical Russian repertoire, with a career spanning over three decades. He is a professor of piano at Indiana University South Bend.
Sources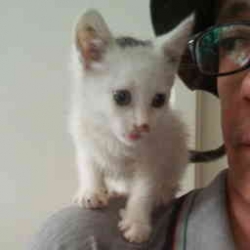 Latest posts by M. Özgür Nevres
(see all)