Conducted by Georges Prêtre, the Wiener Philharmoniker (Vienna Philharmonic Orchestra) plays Orpheus-Quadrille (on themes by Jacques Offenbach), Op.236. From the Vienna New Year's Concert 2008.

The famous Can-can by Offenbach starts at 2:58.
The can-can (sometimes unhyphenated as in the original French: cancan) is a high-energy and physically demanding music hall dance, traditionally performed by a chorus line of female dancers who wear costumes with long skirts, petticoats, and black stockings. The main features of the dance are the lifting and manipulation of the skirts, with high kicking and suggestive, provocative body movements. Many composers have written music for the cancan. The Infernal Galop from Jacques Offenbach's Orpheus in the Underworld (1858) is the tune most associated with the can-can.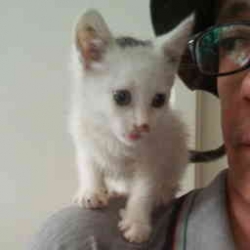 Latest posts by M. Özgür Nevres
(see all)