Accompanied by the Gimnazija Kranj Symphony Orchestra, the Slovenian clarinetist Nadja Drakslar performs Wolfgang Amadeus Mozart's Clarinet concerto in A major, K. 622. Conductor: Primož Zevnik. Recorded during the Gimnazija Kranj Great Christmas Concert, 2011.

The concerto was written in 1791, shortly before Mozart's death, for the clarinetist and Mozart's friend Anton Stadler (28 June 1753, Bruck an der Leitha – 15 June 1812, Vienna). It is one of Mozart's latest works.
It consists of the usual three movements, in a fast–slow–fast form:
Allegro (in A major and in sonata form)
Adagio (in D major and in ternary form)
Rondo: Allegro (in A major and in rondo form)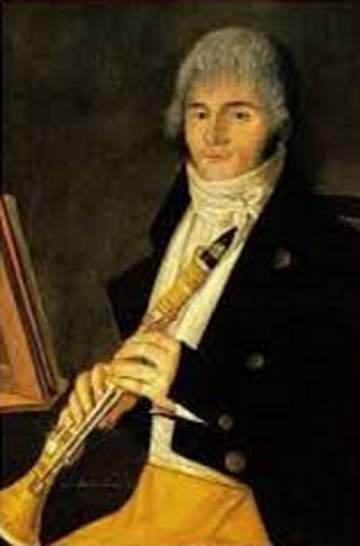 Sources
I am Özgür Nevres, a software engineer, an ex-road racing cyclist and also an amateur musician. I opened andantemoderato.com to share my favorite music.
Latest posts by M. Özgür Nevres (see all)