Conducted by Paavo Järvi, the hr-Sinfonieorchester (Frankfurt Radio Symphony Orchestra) plays Felix Mendelssohn's Symphony No. 1 in C minor, Op. 11. Recorded on June 29, 2014 at the Eberbach Abbey (Kloster Eberbach). The opening concert of the Rheingau Musik Festival (Rheingau Musik Festival) 2014.
The work was completed on March 31, 1824, when the German composer was only 15 years old. However, the autographed score was not published until 1831. The symphony was dedicated to the Royal Philharmonic Society (a British music society, formed in 1813), who performed the London première on May 25, 1829, with Mendelssohn conducting. For this performance Mendelssohn orchestrated the scherzo from his Octet Op. 20 as an alternative third movement for the symphony. The work was premièred at a private gathering on 14 November 1824 to honor his sister Fanny Mendelssohn's 19th birthday. Its public première occurred on 1 February 1827, with the Leipzig Gewandhaus Orchestra performing under the leadership of its then-Kapellmeister Johann Philipp Christian Schulz.
The symphony is in four movements:
Allegro di molto (C minor, 4/4, sonata form)
Andante (E-flat major, 3/4)
Menuetto: Allegro molto (C minor, 6/4, ternary form, with a trio firstly in A-flat major and later in C minor)
Allegro con fuoco (C minor, 4/4, sonata form, ending in C major)
Eberbach Abbey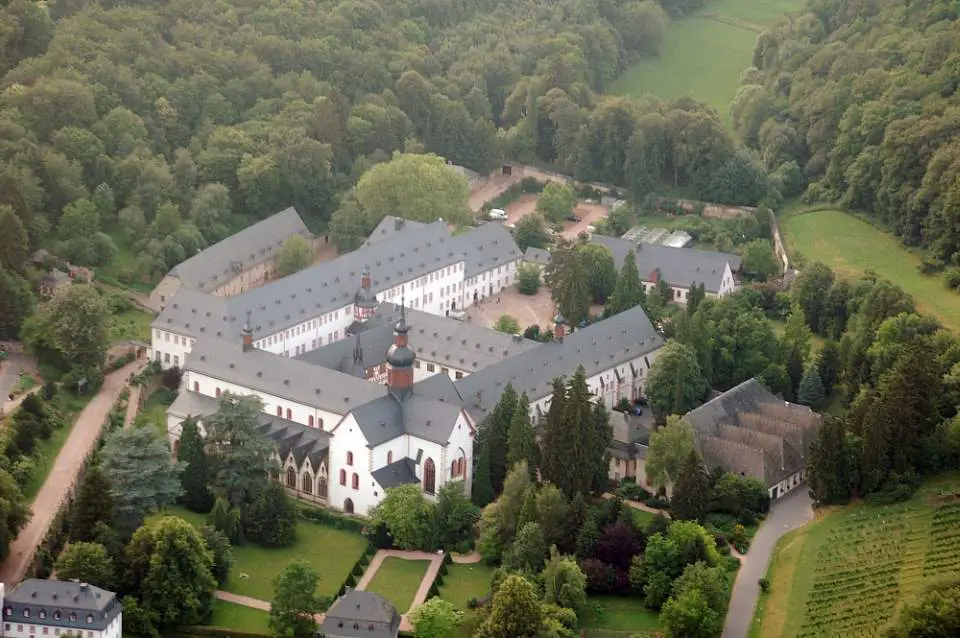 Eberbach Abbey (German: Kloster Eberbach) is a former Cistercian monastery near Eltville am Rhein in the Rheingau, Germany. On account of its impressive Romanesque and early Gothic buildings it is considered one of the most significant architectural heritage sites in Hesse, Germany. In the winter of 1985/86 the interior scenes of The Name of the Rose were filmed here. It is a main venue of the Rheingau Musik Festival.
Rheingau Musik Festival
The Rheingau Musik Festival (RMF) is an international summer music festival in Germany, founded in 1987. It is mostly for classical music, but includes other genres. Concerts take place at culturally important locations, such as Eberbach Abbey and Schloss Johannisberg, in the wine-growing Rheingau region between Wiesbaden and Lorch. The festival was the initiative of Michael Herrmann, who has served as its Artistic Director and chief executive officer.
Sources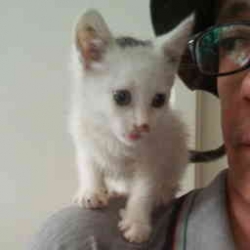 Latest posts by M. Özgür Nevres
(see all)