Australian-born British classical guitarist John Williams plays classical guitarist-composer Nikita Koshkin's best-known guitar work, the Usher-Waltz, a piece inspired by the Edgar Allan Poe story "The Fall of the House of Usher", written for the Czech guitarist Vladislav Blaha.

The piece was made famous by John Williams' performance in the Seville Concert CD in 1993 (the video above).
Nikita Arnol'dovich Koshkin (born 28 February 1956) is a classical guitarist-composer born in Moscow. He received his first guitar from his grandfather, along with a recording of Segovia's, which inspired him to become a guitarist, despite his parents forecasting a diplomatic career for him. Koshkin studied classical guitar at the Moscow College of Music under Georgi Emanov and later at the Gnessin Institute under Alexander Frauchi, with compositional teaching from Victor Egorov.Besides writing works for solo guitar, Koshkin has composed guitar-ensemble music as well; in addition to numerous pieces for guitar duo, he has written two works for guitar quartet, Changing the Guard (1994) and Suite for Four Guitars (composed for the Georgia Guitar Quartet, 2007).

Sources
Read more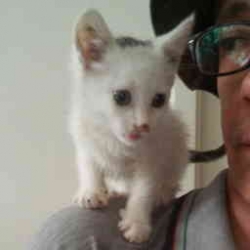 Latest posts by M. Özgür Nevres
(see all)