Conducted by Andrés Orozco-Estrada, the hr-Sinfonieorchester (Frankfurt Radio Symphony Orchestra) performs Symphonic Dances from "West Side Story", a musical with a book by Arthur Laurents, music by Leonard Bernstein. Conductor: Andrés Orozco-Estrada. Recorded during an open-air concert at the Weseler shipyard, Frankfurt on August 17, 2016.
West Side Story was inspired by William Shakespeare's famous play Romeo and Juliet. It is a musical with a book by Arthur Laurents (July 14, 1917 – May 5, 2011) the American playwright, stage director, and screenwriter. Music by Leonard Bernstein, lyrics by Stephen Sondheim (born March 22, 1930, the American composer and lyricist), and conception and choreography by Jerome Robbins (October 11, 1918 – July 29, 1998, then American choreographer, director, dancer, and theater producer who worked in classical ballet, on Broadway, and in films and television).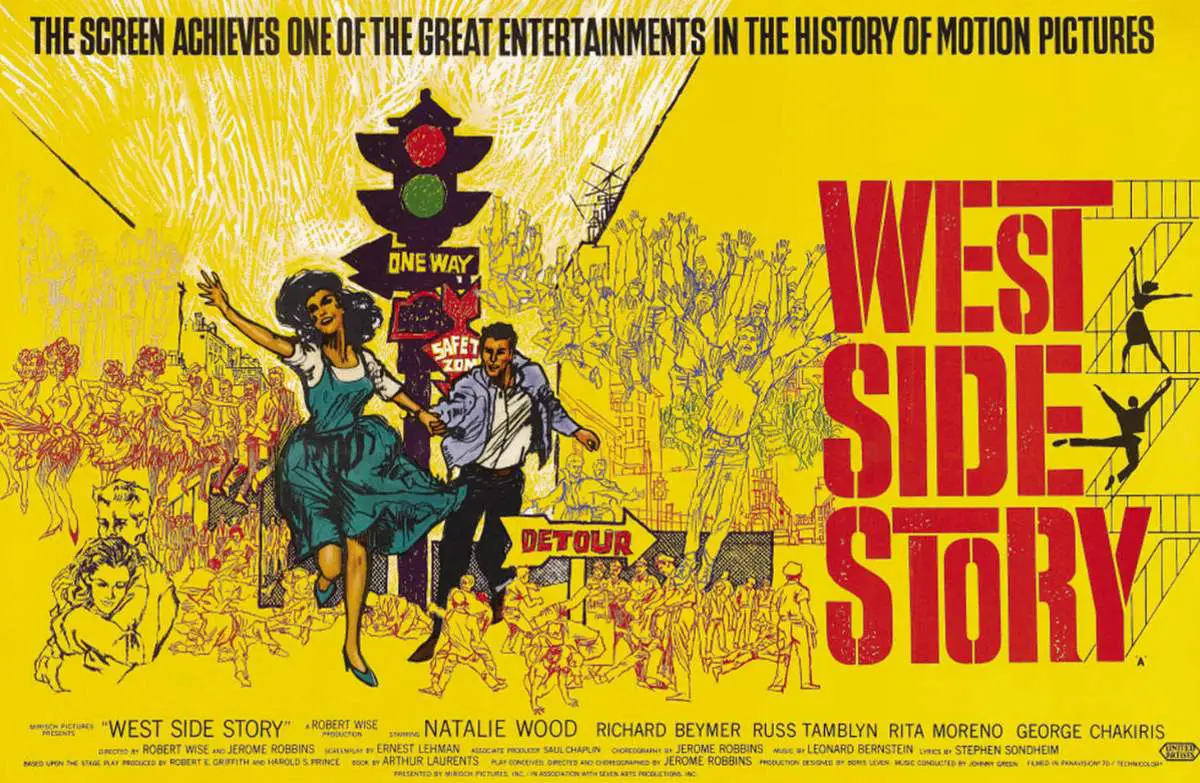 The story is set in the Upper West Side neighborhood in New York City in the mid-1950s, an ethnic, blue-collar neighborhood (in the early 1960s much of the neighborhood would be cleared in an urban renewal project for the Lincoln Center, changing the neighborhood's character). The musical explores the rivalry between the Jets and the Sharks, two teenage street gangs of different ethnic backgrounds. The members of the Sharks, from Puerto Rico, are taunted by the Jets, a white gang. The young protagonist, Tony, a former member of the Jets and best friend of the gang leader, Riff, falls in love with Maria, the sister of Bernardo, the leader of the Sharks. The dark theme, sophisticated music, extended dance scenes, and focus on social problems marked a turning point in American musical theater.
Programme
Prologue (Allegro moderato)
Somewhere (Adagio)
Scherzo (Vivace leggiero)
Mambo (Presto)
Cha-Cha (Andantino con grazia)
Meeting Szene (Meno mosso)
Cool – Fugue (Alegretto)
Rumble (Molto allegro)
Finale (Adagio)
Sources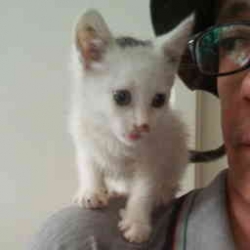 Latest posts by M. Özgür Nevres
(see all)